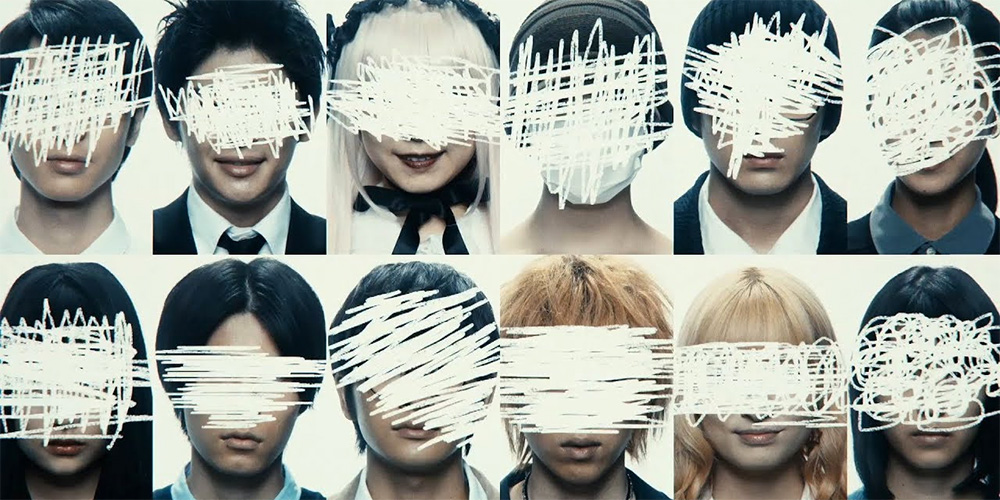 Trailer: '12 Suicidal Teens'
'12 Suicidal Teens' (十二人の死にたい子どもたち) is a 2019 Japanese thriller directed by Yukihiko Tsutsumi.
Based on a novel by Tow Ubukata, the story follows 12 teens who meet inside an abandoned hospital to arrange a suicide pact. The cast includes Hana Sugisaki, Mackenyu Arata, Takumi Kitamura, Mahiro Takasugi, Yuina Kuroshima, Kanna Hashimoto, Ai Yoshikawa, Riku Hagiwara, Yuto Fuchino, Ryota Bando, Kotone Furukawa, and Aisa Takeuchi.
Synopsis: 12 boys and girls gather at an abandoned hospital to die for various different reasons. There, they find the body of a dead boy. The 12 boys and girl attempt to find the person who killed the boy. During their search, the reasons why they want to die are revealed.
'12 Suicidal Teens' opens across Japan on January 25, 2019.