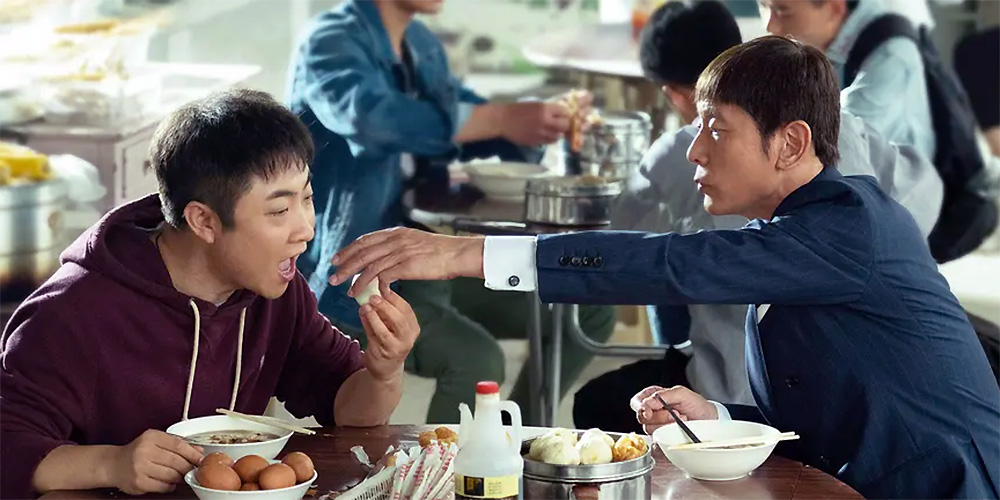 Trailer [2]: 'Two Tigers'
'Two Tigers' (两只老虎) is a 2019 Chinese crime comedy directed by Li Fei.
The film revolves around a businessman who is kidnapped for ransom but soon finds himself getting wrapped up in the life of his captor. The cast includes Ge You, Vicki Zhao Wei, Qiao Shan, and Fan Wei.
Synopsis: Bumbling young man Fang Nan kidnaps businessman Zhang Chenggong for ransom. However, the captor becomes the captive when Zhang turns the tables on Fang and forces him to complete three tasks. The two men soon find themselves sharing a journey filled with absurdity and deception until they are forced to make a final choice.
'Two Tigers' opens across China on November 29, 2019.