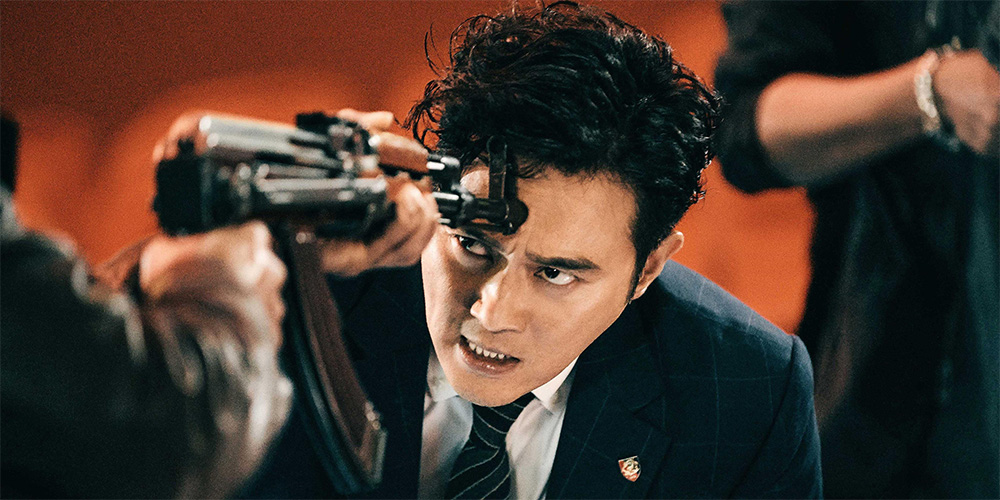 Trailer [3]: 'G Storm'
---
'G Storm' (反贪风暴5) is a 2021 Hong Kong crime action thriller directed by David Lam.
The film, which is the fifth in the Storm series, finds ICAC investigator William Luk working on a case with links to a human trafficking ring. The cast includes Louis Koo, Julian Cheung, Kevin Cheng, Jessica Hsuan, Bosco Wong, and Michael Tse.
Synopsis: ICAC principal investigator William Luk (Louis Koo) and his colleague Kenny Ching (Kevin Cheng) are working together on a smuggling case. While doing so, they accidentally uncover links to a human trafficking ring. The men behind it are King, the head of a terrorist group, and his handler Xiao Zhuoya (Michael Tse), and it also involves a number of senior leaders of the Hong Kong Customs and Excise Department. Luk and Ching enlist the help of the Chief Justice of Asia, Emma Pang (Jessica Hsuan), who was invited to Hong Kong and is secretly being protected by JFIU member Paul Liu (Julian Cheung). [© Far East Films]
'G Storm' opens across China on December 31, 2021.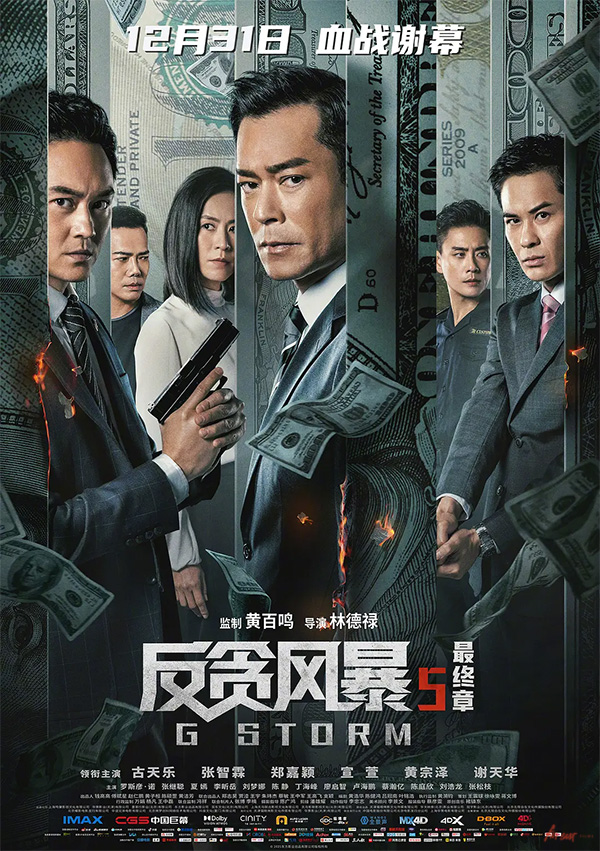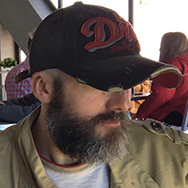 Latest posts by Phil Mills
(see all)