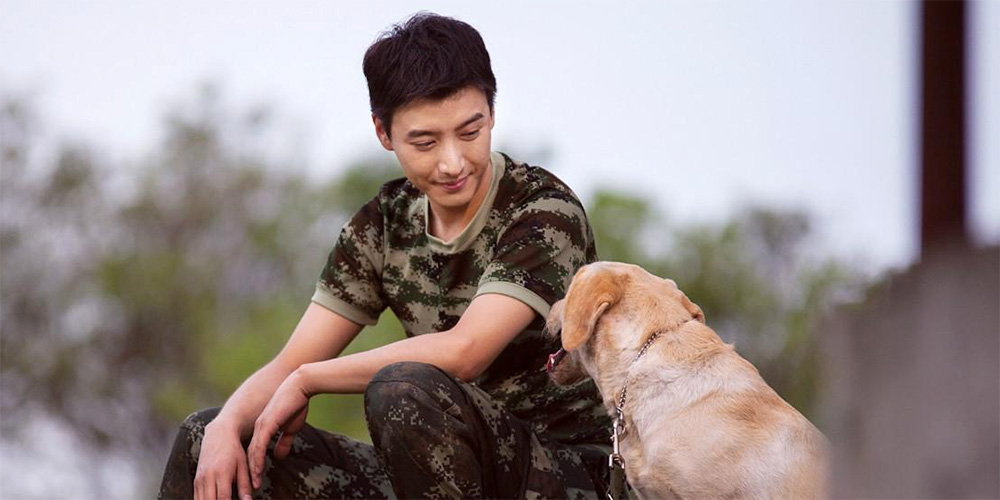 Trailer: 'A Dog's Tale'
---
'A Dog's Tale' (忠犬流浪记) is a 2021 Chinese drama written and directed by Somkiat Vithuranich.
Based on a true story, the film follows a search and rescue dog who runs away and attempts to track down his original trainer. The cast includes Hanson Ying, Wang Shuo, Fu Fengnan, Chen Yuxing, and Wu Daoxiang.
Synopsis: Fire fighter Yang Qi retired early due to injury he incurred during an earthquake rescue. This also meant he was forced to part with Jingle, the search and rescue dog he had trained for many years. Years later, Jingle snuck out of the recuperation base and became a stray dog as he went in search of Yang Qi. [© Far East Films]
'A Dog's Tale' opens across China on August 20, 2021.