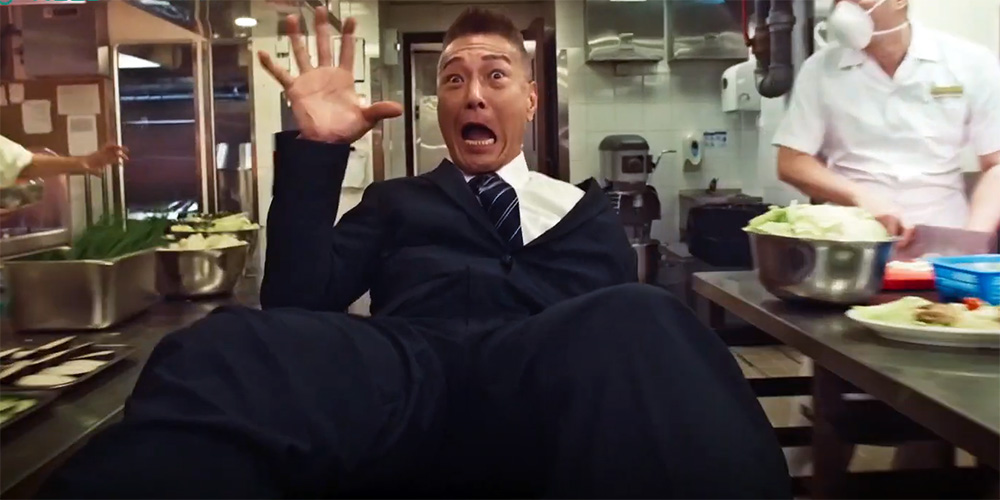 Trailer: 'All U Need Is Love'
---
'All U Need Is Love' (總是有愛在隔離) is a 2021 Hong Kong comedy drama directed by Vincent Kok.
Developed to raise funds for industry workers affected by the pandemic, the film revolves around a group of hotel guests who are quarantined together after a suspected new outbreak of the coronavirus. The cast includes Louis Koo, Jackie Chan, Tony Leung Ka-Fai, Francis Ng, Gordon Lam, Alex Fong, Julian Cheung, Louis Cheung, Sam Lee, Fiona Sit, Carlos Chan, Michael Hui, Chrissie Chau, Eric Tsang, Yuen Qiu, Chin Ka-Lok, Ken Lo and Cecilia So.
Synopsis: When the Ghani Hotel is suspected of being the source of a new outbreak of the coronavirus, the Epidemic Prevention Centre immediately orders for it to be completely sealed off. All of the guests staying in the hotel are forced to undergo 14 days of mandatory quarantine. Isolated from the outside world, the people begin to forge bonds as they reminisce over the normal lives that they have lost. [© Far East Films]
'All U Need Is Love' opens across Hong Kong and China in April, 2021.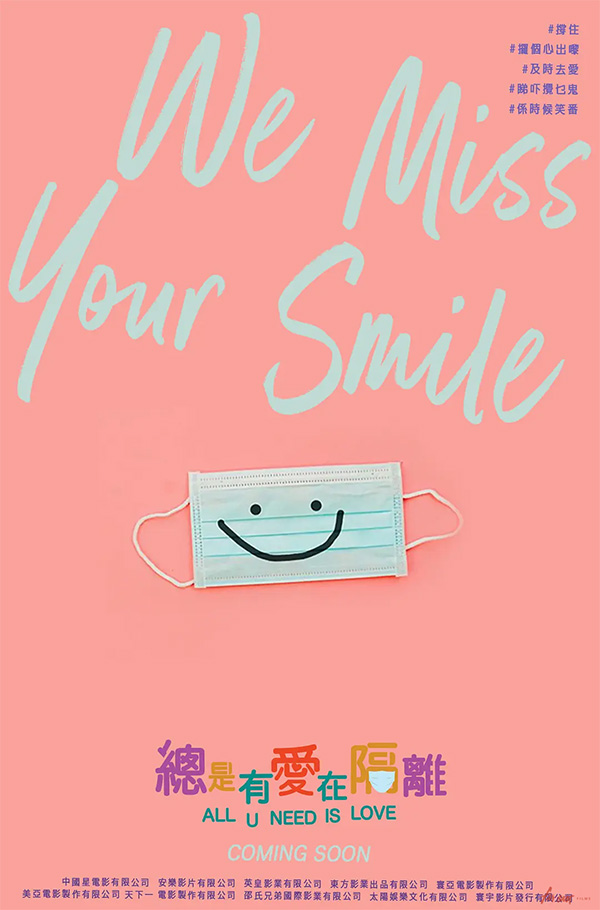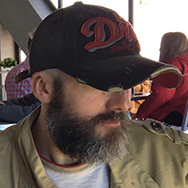 Latest posts by Phil Mills
(see all)