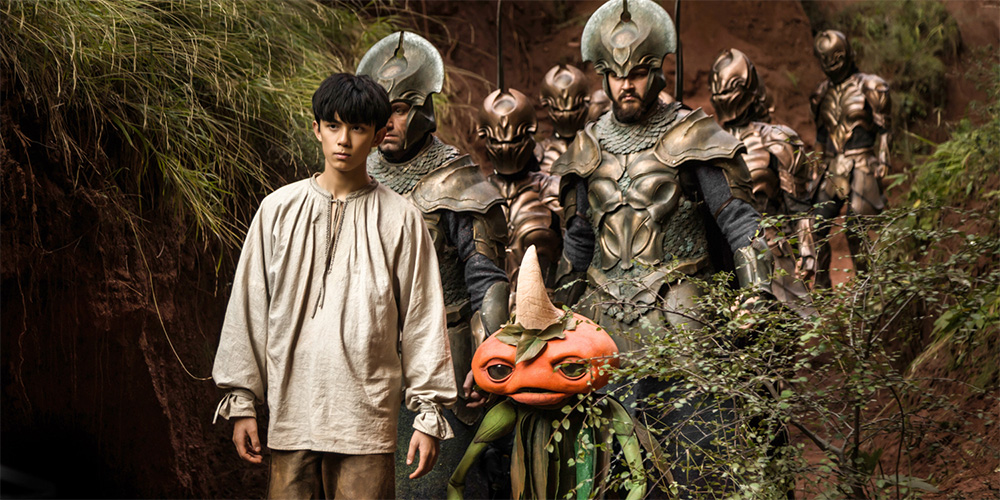 Trailer: 'Asura'
'Asura' (阿修罗) is an upcoming Chinese fantasy adventure directed by Zhang Peng.
Based on Buddhist mythology, the film takes place in the mythical realm of Asura where a lower heavenly kingdom is threatening to attempt a coup. The cast includes Leo Wu, Carina Lau, Tony Leung Ka-Fai, Ming Dao, and Zhang Yishang.
'Asura' opens across China on July 13, 2018.
Film fan, anime addict, gaming geek, metalhead, and supreme dark overlord of Far East Films.
Latest posts by Phil Mills (see all)