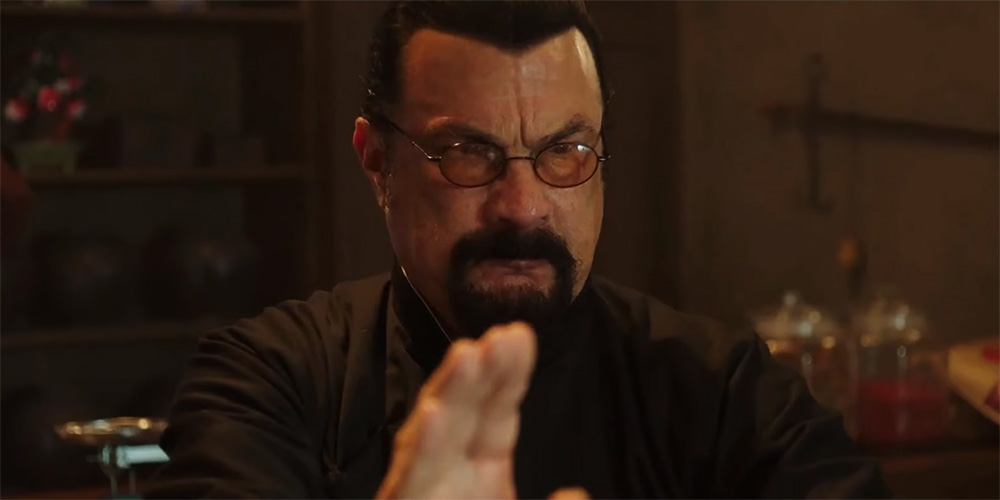 Trailer: 'Attrition'
'Attrition' (aka 'Final Mission') is an upcoming American action movie directed by Mathieu Weschler.
The film revolves around a former fighter who is forced to get his old team back together to rescue a missing Thai girl. The cast includes Steven Seagal, Fan Siu-Wong, Rudy Youngblood, Kat Ingkarat, Vithaya Pansringarm, Bayra Bela, Yu Kang, and Yoon Cha-Lee.
'Attrition' is due for release later this year.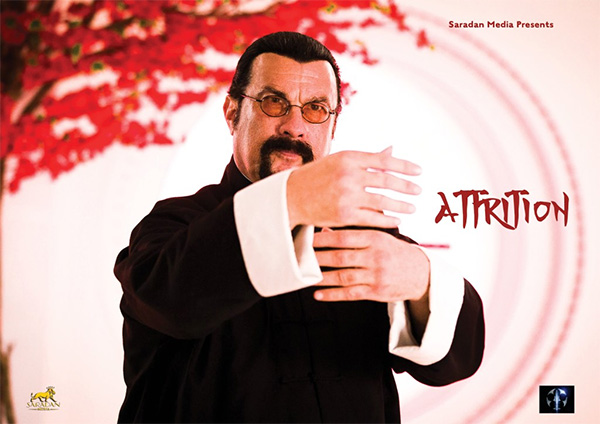 Film fan, anime addict, gaming geek, metalhead, and supreme dark overlord of Far East Films.
Latest posts by Phil Mills (see all)