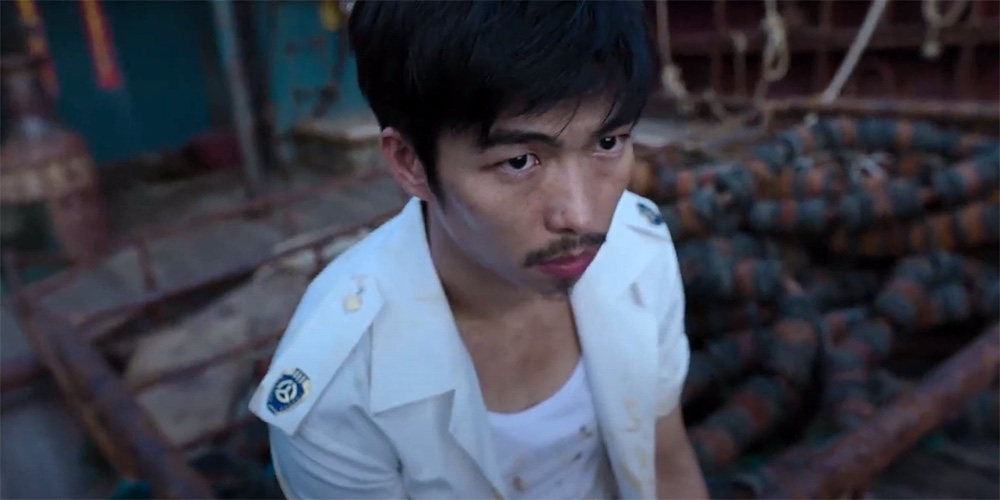 Trailer: 'Back to the Wharf'
---
'Back to the Wharf' (风平浪静) is a 2020 Chinese crime drama directed by Li Xiaofeng.
The film follows a young man who is involved in an incident that forces him to flee his hometown, but he returns years later to try and rectify his mistakes. The cast include Zhang Yu, Song Jia, Wang Yanhui, Lee Hong-Chi, and Deng Enxi.
Synopsis: Following an incident , Song Hao (Zhang Yu), a high school student with excellent grades, left his hometown and altered his life trajectory. Fifteen years later, when he returned to his hometown, everything seemed calm. The reunion with old classmate Pan Xiaoshuang (Song Jia) gave him a long-lost light in his life. He decided to uncover the scar that he dared not touch for fifteen years, regain control of his life, and complete a seemingly impossible self-salvation. [© Far East Films]
'Back to the Wharf' opens across China on November 6, 2020.