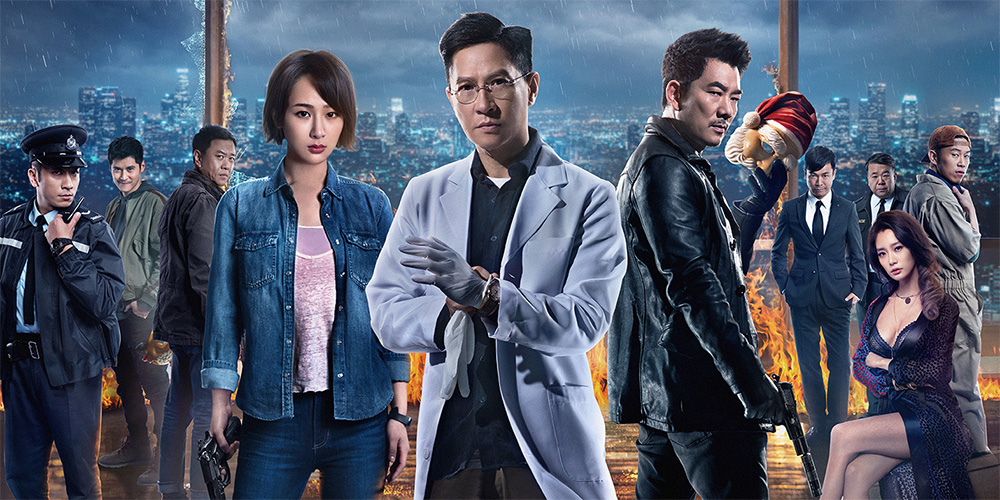 Trailer: 'Bodies at Rest'
---
'Bodies at Rest' (沉默的證人) is a 2019 Hong Kong-Chinese crime actioner directed by Renny Harlin.
Set in Hong Kong, the film revolves around a group of thugs who break into a morgue and demand access to a body that contains evidence to a crime they recently committed. The cast includes Nick Cheung, Richie Ren, Yang Zi, Feng Jiayi, Carlos Chan, Ma Shuliang, Jin Au-Yeung, Kwok Chun-On, Ron Ng, and Clara Lee.
'Bodies at Rest' is due for release across China on August 2, 2019.