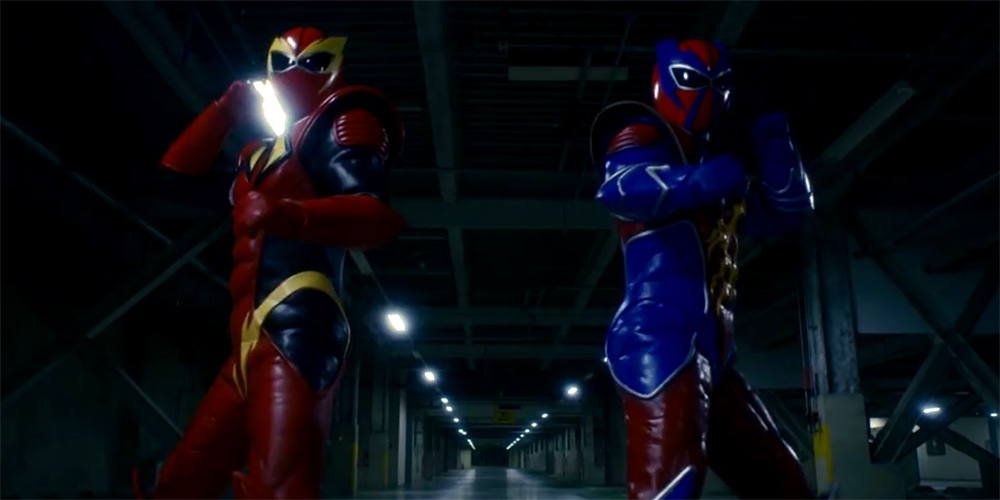 Trailer: 'Bros. Maxman'
'Bros. Maxman' (Bros.マックスマン) is a new Japanese superhero comedy directed by Akihide Masuda.
The film, which is a sequel to 2015's 'Mr. Maxman', revolves around the brother of a superhero who begins to awaken hidden powers of his own. The cast includes Ryo Ryusei, Rio Uchida, Yudai Chiba, Mizuki Yamamoto, Yuki Kubota, and Tsunenori Aoki.
Synopsis: It's been several years since Masayoshi (Yudai Chiba) first gained his hero status, and his younger brother Hideo (Ryo Ryusei) has now started working at the same broadcasting station. While going about his duties, Hideo begins to develop a crush on one of the announcers called Rina (Rio Uchida). However, he is about to become distracted by the awakening of his own superpowers…
'Bros. Maxman' opens across Japan on January 7, 2017.