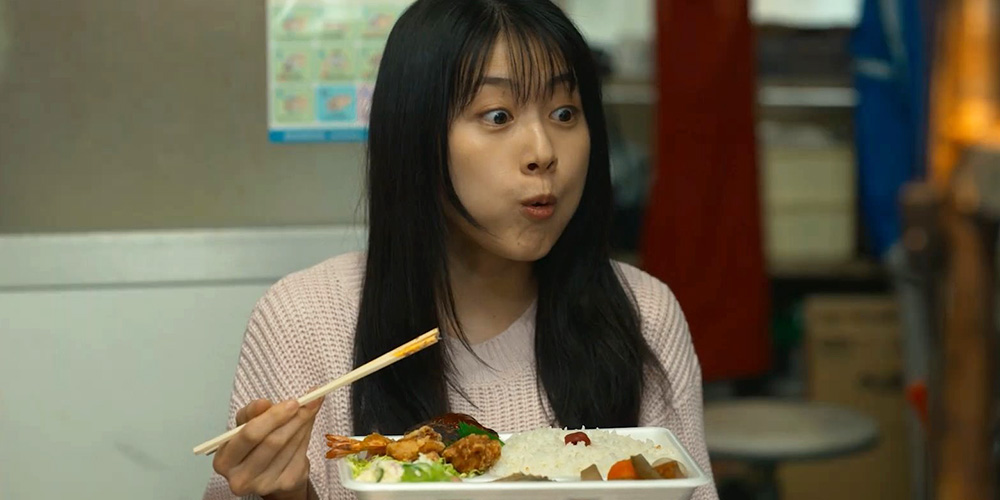 Trailer: 'Call Me Chihiro'
---
'Call Me Chihiro' (ちひろさん) is a 2023 Japanese drama co-written and directed by Rikiya Imaizumi.
Based on the manga 'Chihirosan' by Hiroyuki Yasuda, the film follows an unapologetic former sex worker who starts working at a bento stand in a small seaside town, bringing comfort to the lonely souls who come her way. The cast includes Kasumi Arimura, Hana Toyoshima, Tetta Shimada, Van, and Lily Franky.
Synopsis: Chihiro (Kasumi Arimura) used to work as a prostitute. After she happened to stop by a seaside town and have a bento meal, she loved it so much that she decided to settle down in the town and work at the bento shop. She now greets customers with a smile at the shop and doesn't even attempt to hide her past. Chihiro talks with customers about various problems and, through their conversations, they are comforted by her. Chihiro herself suffers from loneliness, which started with her family when she was little. By meeting her customers, she also faces her loneliness and slowly gets over it. [Source: AsianWiki]
'Call Me Chihiro' will be released on Netflix on February 23, 2023.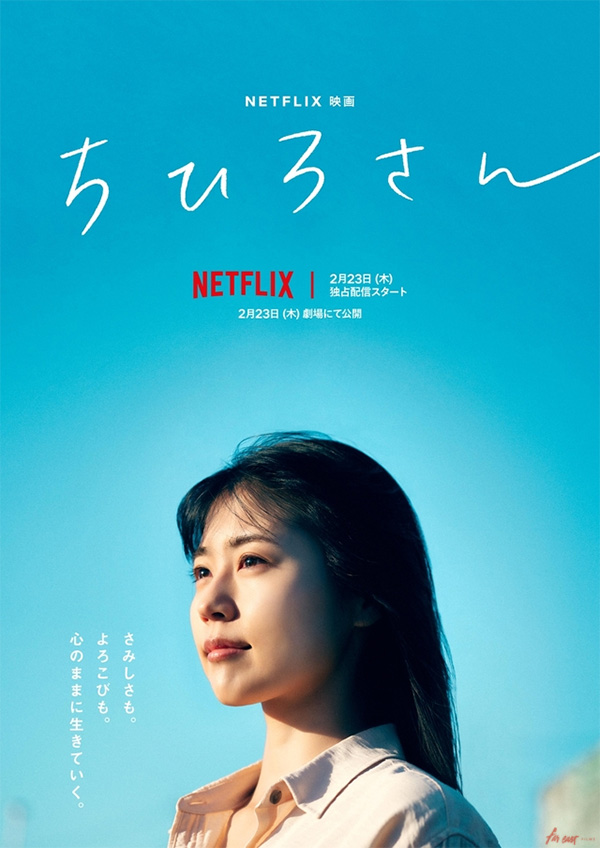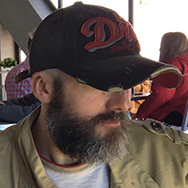 Latest posts by Phil Mills
(see all)