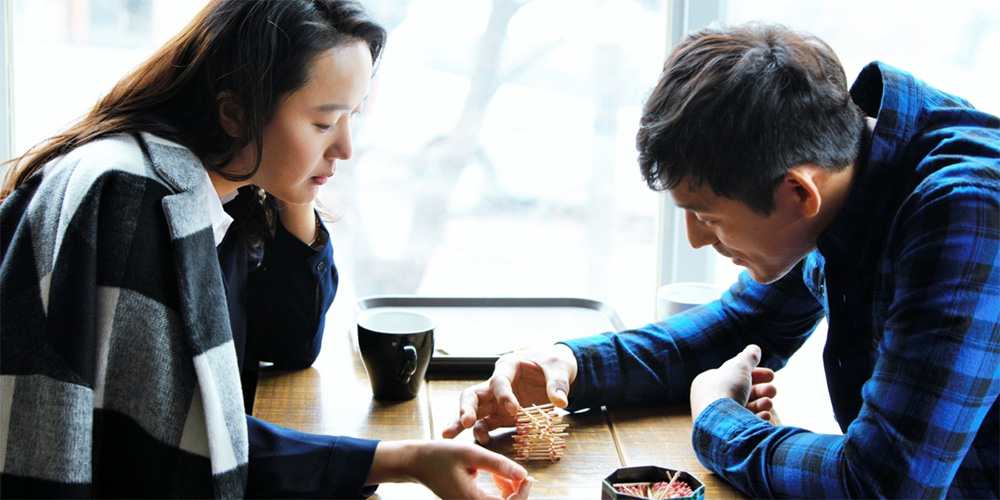 Trailer: 'Coffee Mate'
'Coffee Mate' is an upcoming South Korean romance written and directed by Lee Hyun-Ha.
The film revolves around a man and a woman who meet at a coffee shop and decide to make it a regular occurrence. The cast includes Yoon Jin-Seo, Oh Ji-Ho, Kim Min-Seo, and Ji An.
Synopsis: In-Young (Yoon Jin-Seo) is an ordinary housewife who likes to watch people at a cafe. There, she often sees a man Hee-Soo (Oh Ji-Ho). One day, Hee-Soo talks to her. They agree to become coffee mates and they can talk about anything including secrets. They become to have feelings for each other.
'Coffee Mate' opens across South Korea in March 2017.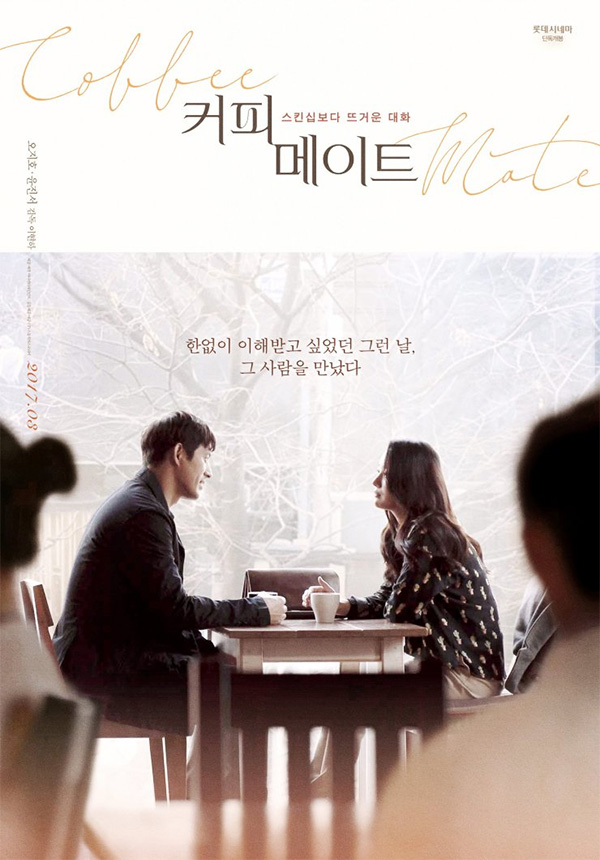 Thanks to AsianWiki
Film fan, anime addict, gaming geek, metalhead, and supreme dark overlord of Far East Films.
Latest posts by Phil Mills (see all)