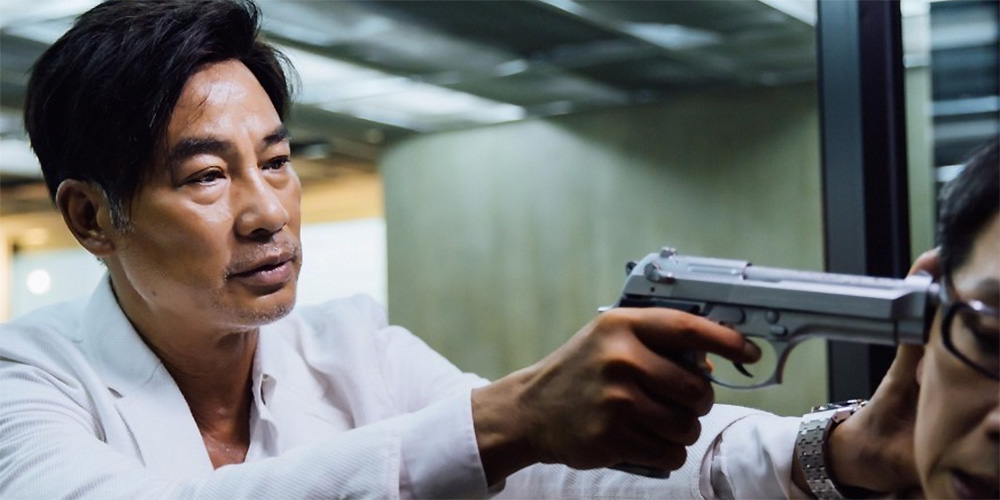 Trailer: 'Colour of the Game'
'Colour of the Game' (黑白迷宫) is a 2017 Hong Kong crime thriller produced by Wong Jing and directed by Kam Ka-Wai.
The film is reportedly the final entry into Jing's 'Colour' series (the other films being 'Colour of the Truth' and 'Colour of the Loyalty'), although it will tell a whole new story about a triad and his protege unwittingly pulled into a mob boss's quest for vengeance. The cast includes Simon Yam, Philip Ng, and Jordan Chan.
'Colour of the Game' is due for release across Hong Kong in December 2017.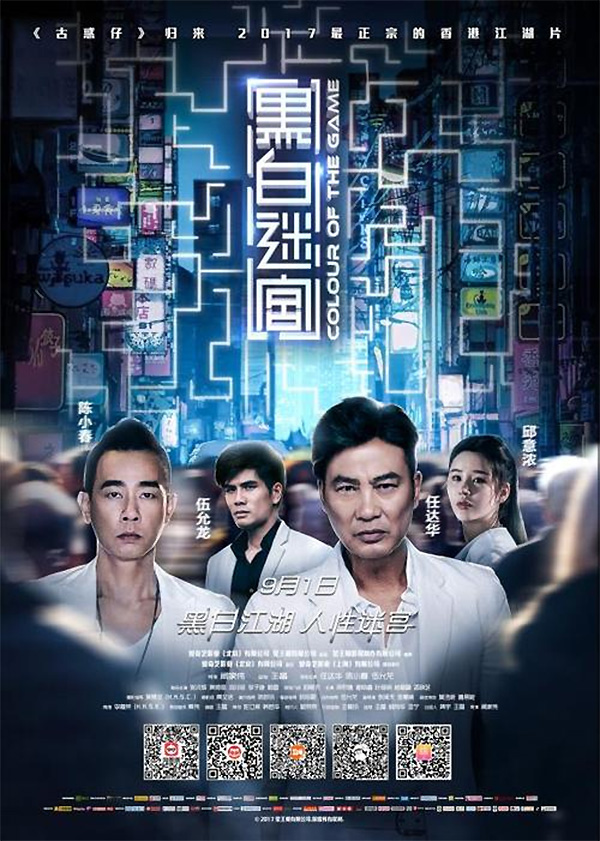 Thanks to Asian Film Strike.