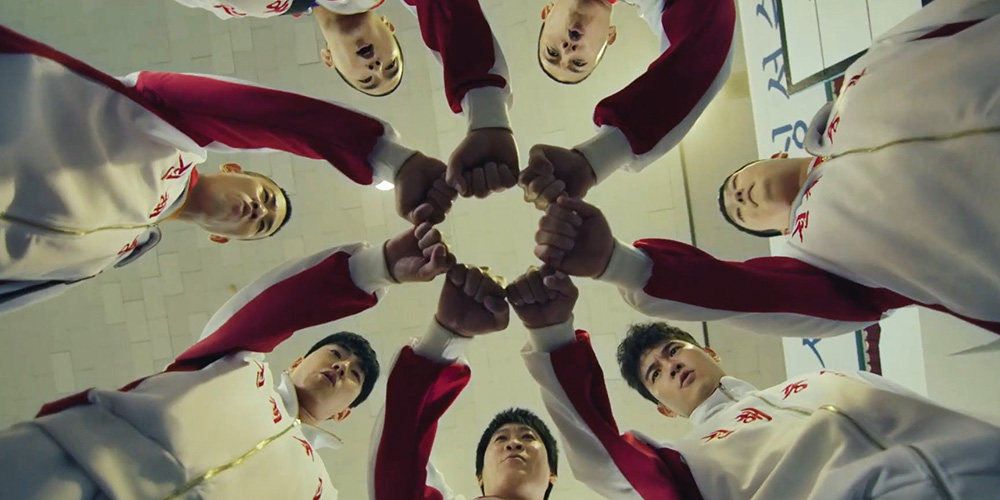 Trailer: 'Count'
---
'Count' (카운트) is a 2023 South Korean sports comedy-drama directed by Kwon Hyeok-Jae.
The film revolves around a former boxing gold medalist-turned-physical education teacher who takes a rebellious student under his wing. The cast includes Jin Sun-Kyu, Sung Yoo-Bin, Oh Na-Ra, Ko Chang-Seok, and Jang Dong-Joo.
Synopsis: Shi-Heon (Jin Sun-Kyu) is a former boxer who won the gold medal at the 1988 Olympics. Ten years later, he starts working as a high school teacher in Jinhae and is known for his stubborn personality. But when Shi-Heon hears about a talented young boxer, Yoon-Woo (Sung Yoo-Bin) who lost due to match fixing, he is incensed and decides to start a school boxing club. His wife Il-Sun (Oh Na-Ra) and the school's principal (Ko Chang-Seok) are not happy about his decision, but Shi-Heon gets Yoon-Woo, Hwan-Joo (Jang Dong-Joo) and Bok-An (Kim Min-Ho) to join the boxing club. [Source: AsianWiki]
'Count' opens across South Korea on February 22, 2023.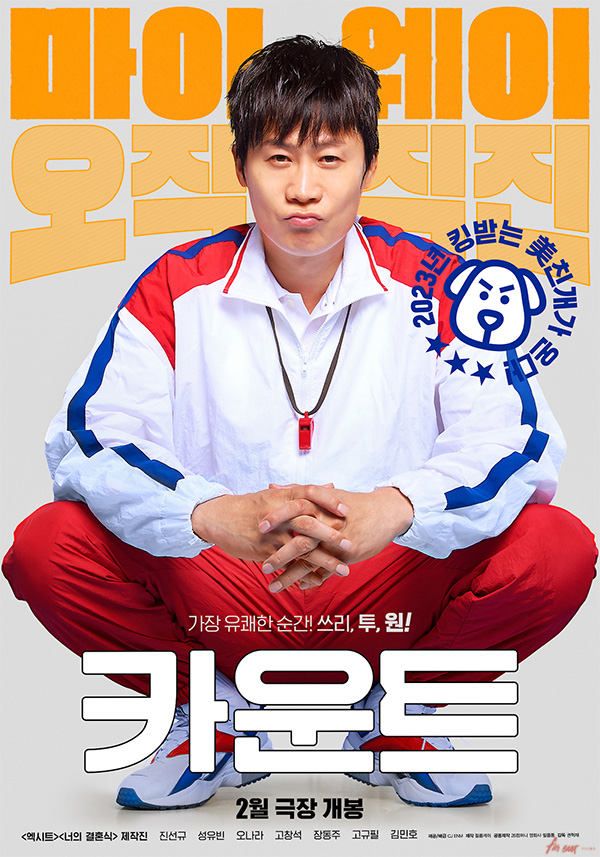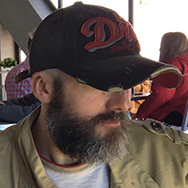 Latest posts by Phil Mills
(see all)