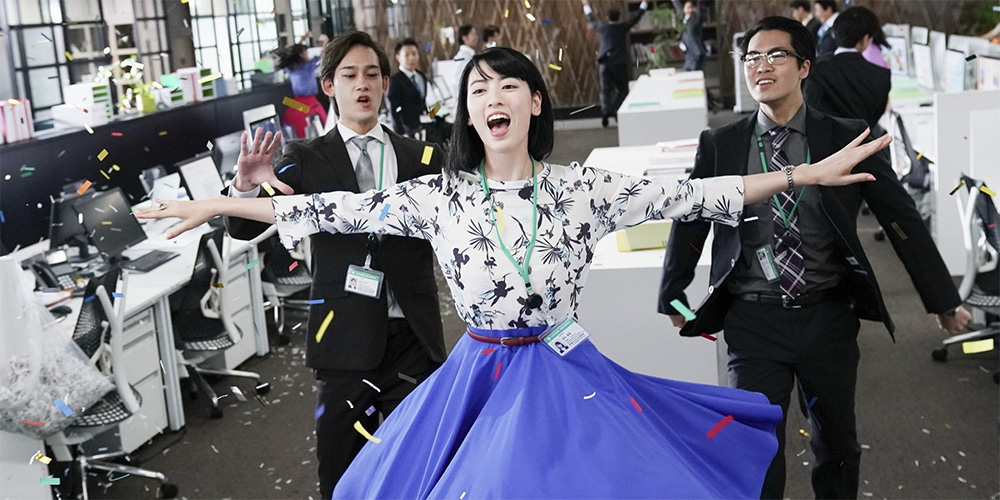 Trailer: 'Dance With Me'
'Dance With Me' (ダンスウィズミー) is a 2019 Japanese comedy musical written and directed by Shinobu Yaguchi.
The film revolves around a woman who goes in search of a cure after she is hypnotised to dance and sing every time she hears music. The cast includes Ayaka Miyoshi, Yuu Yashiro, Chay, Takahiro Miura, Tsuyoshi Muro, and Akira Takarada.
Synopsis: Shizuka Suzuki (Ayaka Miyoshi) works at a big trading company. One day, she is hypnotized by a hypnotist. By hypnosis, whenever she hears music, even if its a ringtone from a cellphone, she can't help but to sing and dance. Shizuka Suzuki goes to the hypnotist to break the spell, but he is not there.
'Dance With Me' opens across Japan on August 16, 2019.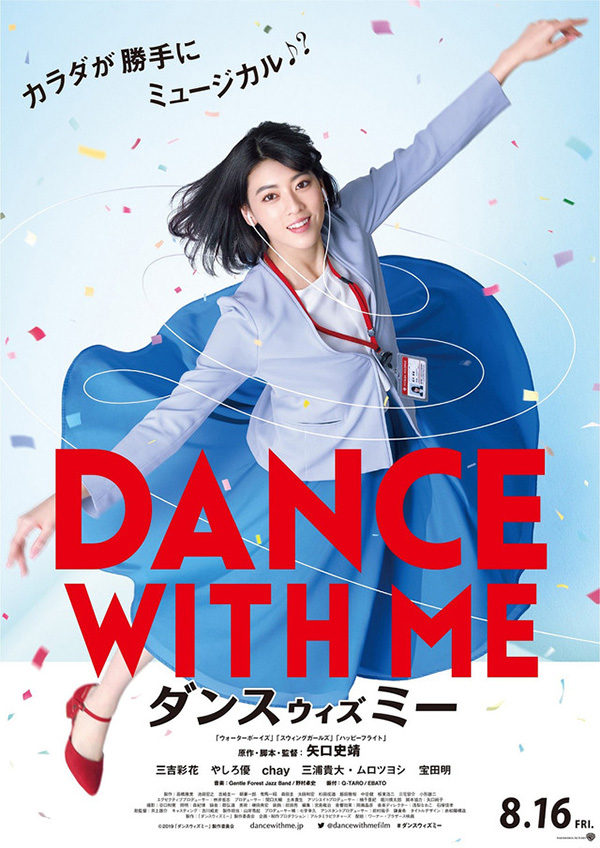 Synopsis by AsianWiki.