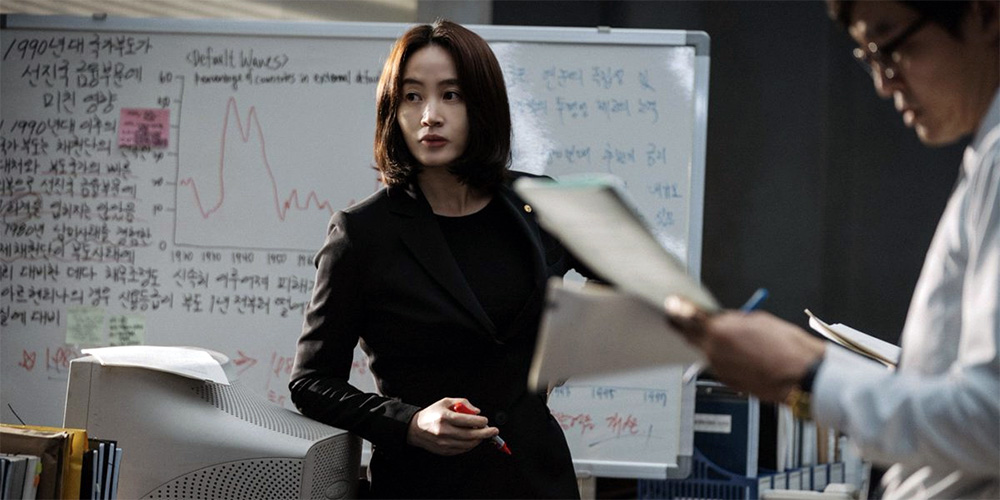 Trailer: 'Default'
---
'Default' (국가부도의 날) is a 2018 South Korean drama directed by Choi Kook-Hee.
The film depicts the behind-the-scenes story of the IMF negotiations that took place during the financial crisis in 1997. The cast includes Kim Hye-Soo, Yoo Ah-In, Heo Jun-Ho, Jo Woo-Jin, and Vincent Cassel.
Synopsis: Only one week left until South Korea will go under sovereign default (the failure or refusal of the government of a sovereign state to pay back its debt). Han Shi-Hyun (Kim Hye-Soo) is a leader of the monetary policy team at the Bank of Korea. She was the first to predict the possible sovereign default. Han Shi-Hyun is then assigned to a crisis team. Yoon Jung-Hak (Yoo Ah-In) works in the finance field. He bets everything on the real possibility of a sovereign default. Gab-Soo (Heo Jun-Ho) struggles to protect his company and family during the crisis.
'Default' opens across South Korea on November 28, 2018.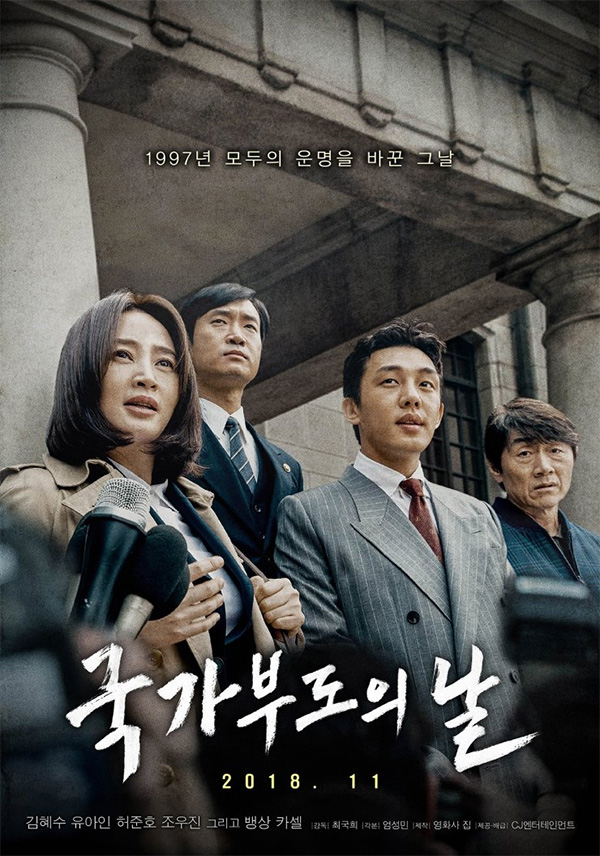 Synopsis by AsianWiki.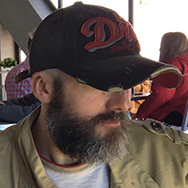 Latest posts by Phil Mills
(see all)