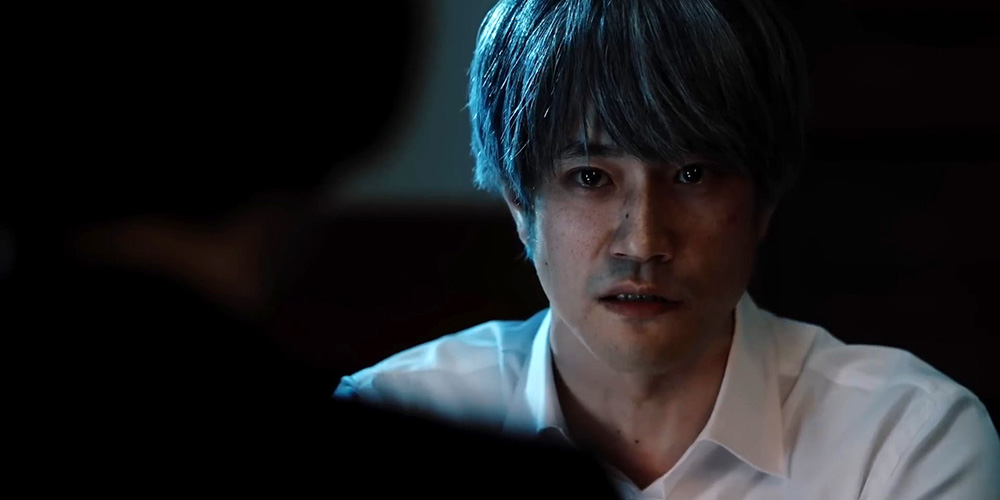 Trailer: 'Do Unto Others'
---
'Do Unto Others' (ロストケア / Lost Care) is a 2023 Japanese mystery thriller co-written and directed by Tetsu Maeda.
Based on the novel 'Lost Care' by Aki Hamanaka, the film revolves around a caregiver who becomes the prime suspect in a series of suspicious deaths. The cast includes Kenichi Matsuyama, Masami Nagasawa, Oji Suzuka, Maki Sakai, and Naho Toda.
Synopsis: On an early morning, two dead bodies are found at a house. One deceased person is a senior citizen and the other is their caregiver. Munenori Shiba (Kenichi Matsuyama) works for the same home health care agency as the deceased caregiver. Shiba is known as a kind and devoted caregiver but the police begin to target him as a suspect. While investigating the case, Prosecutor Hidemi Otomo (Masami Nagasawa) learns that the home health care agency has an unusually high mortality rate. To uncover the truth, Otomo confronts Shiba. [Source: AsianWiki]
'Do Unto Others' opens across Japan on March 24, 2023.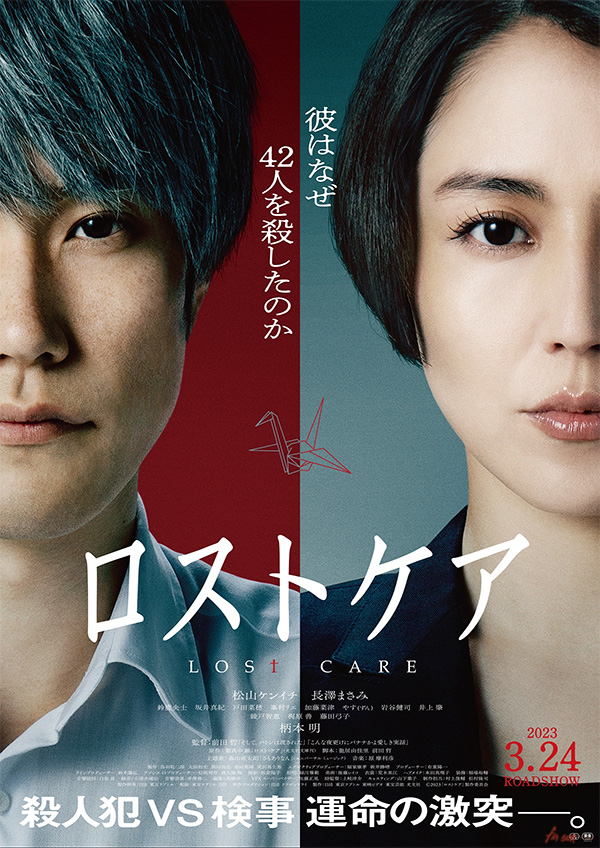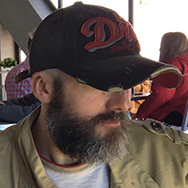 Latest posts by Phil Mills
(see all)