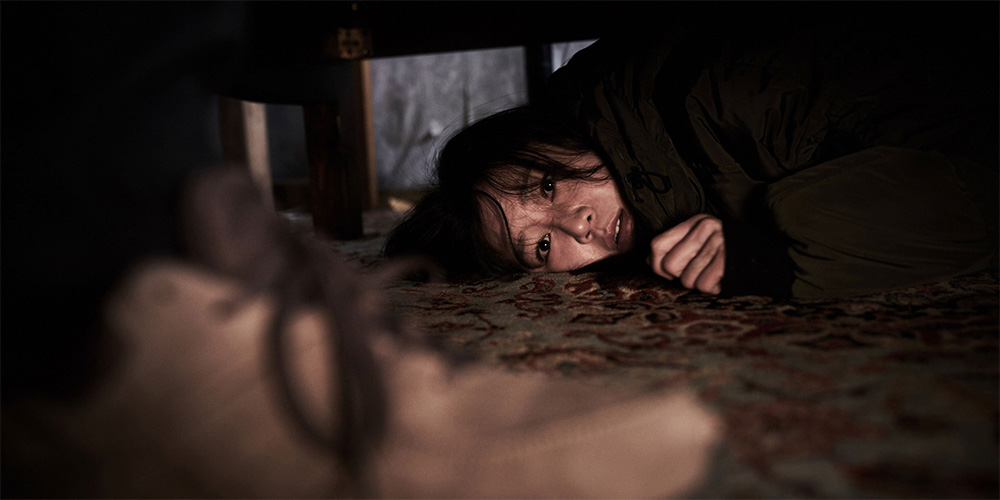 Trailer: 'Door Lock'
'Door Lock' (도어락) is an upcoming South Korean mystery-thriller directed by Lee Kwon.
The film revolves around a woman who discovers a trace of a stranger having been inside her home, leading to the unravelling of a mysterious murder case. The cast includes Kong Hyo-Jin, Kim Ye-Won, Kim Sung-Oh, Jo Bok-Rae, and Kim Jae-Hwa.
'Door Lock' opens across South Korea on December 5, 2018.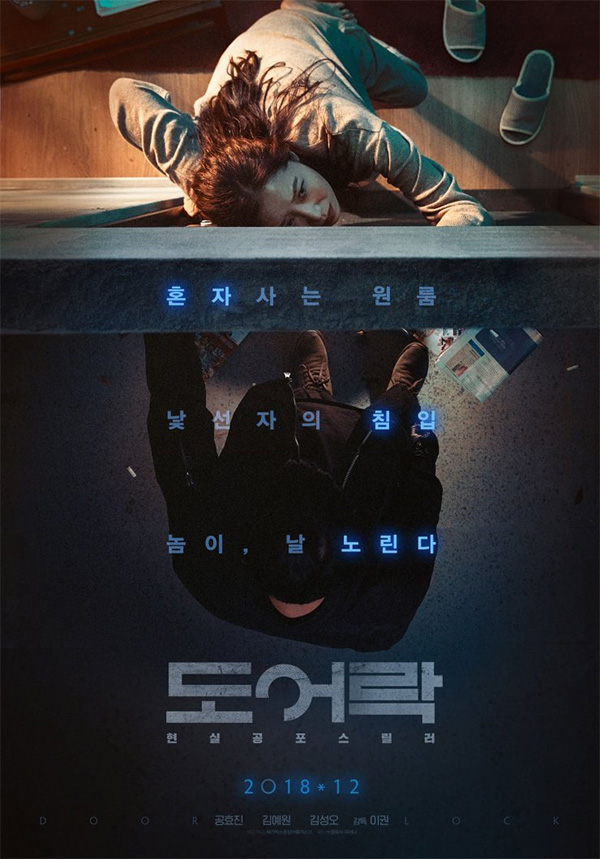 Film fan, anime addict, gaming geek, metalhead, and supreme dark overlord of Far East Films.
Latest posts by Phil Mills (see all)