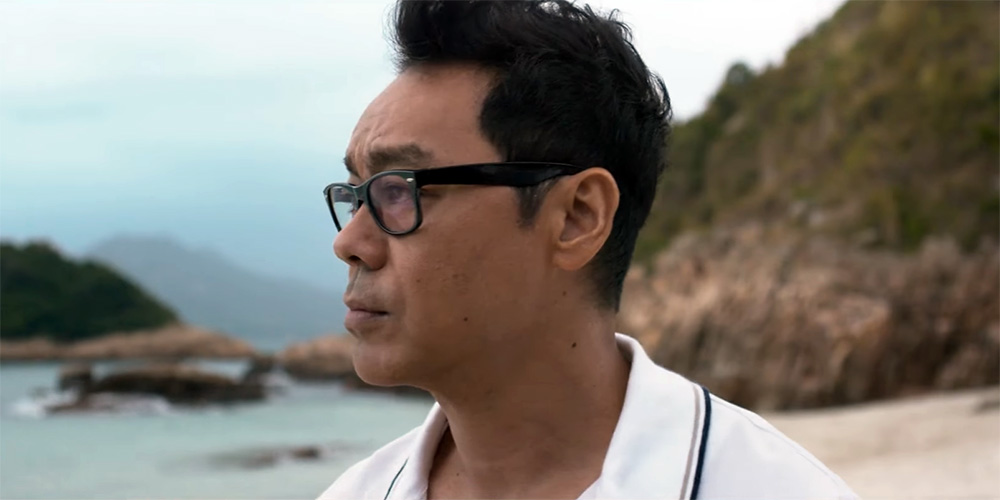 Trailer: 'Dealer/Healer'
'Dealer/Healer' (AKA 'Drug Warn') is an upcoming Chinese crime drama directed by Lawrence Lau ('My Name Is Fame').
Based on real life events, the film stars Lau Ching-Wan as a gangster/drug addict who decides to try and turn over a new leaf. Other cast members include Louis Koo, Max Zhang, Gordon Lam, and Jiang Yiyan.
'Dealer/Healer' opens across China on May 12, 2017.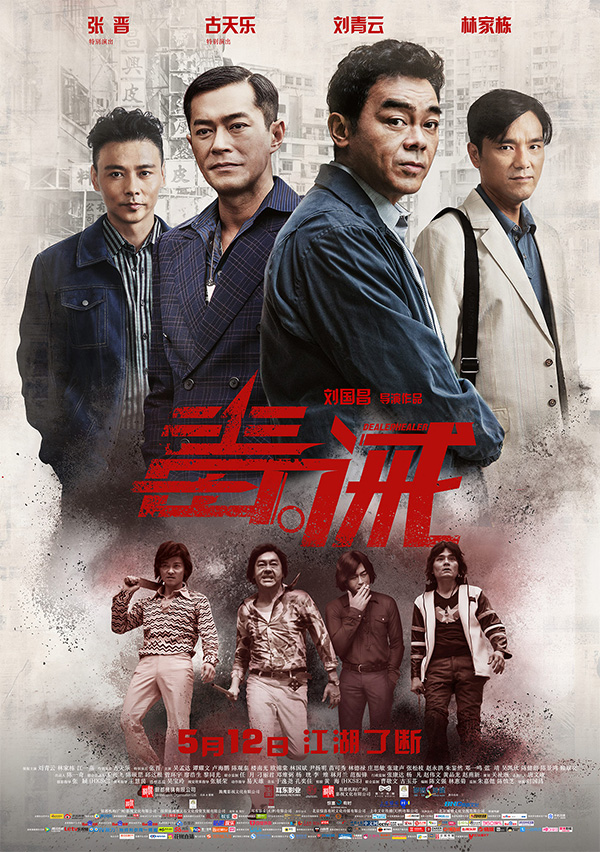 Film fan, anime addict, gaming geek, metalhead, and supreme dark overlord of Far East Films.
Latest posts by Phil Mills (see all)