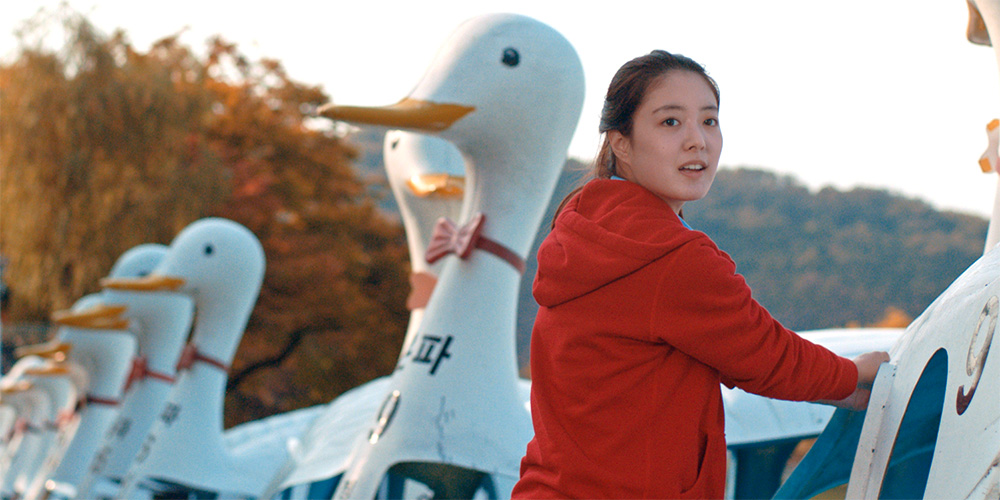 Trailer: 'Duck Town'
'Duck Town' (수성못) is an upcoming South Korean comedy-drama written and directed by Yoo Ji-Young.
The film follows a young university student who dozes off during her part time job and wakes up to find herself mixed up in a suicide attempt. The cast includes Lee Se-Young, Kim Hyun-Joon, Nam Tae-Boo, and Kang Shin-Il.
Synopsis: Hee-Jung (Lee Se-Young) works a ticket booth for a paddle boat rental shop on Suseong Lake in Daegu, South Korea. She works there to save money for her college tuition. Hee-Jung hopes to transfer to a university in Seoul and studies hard when she is not working. One day, Hee-Jung falls asleep at work and an accident takes place. Hoping to avoid any blame, she goes to the lake at night to drop a life jacket near the accident area. A guy named Young-Mok (Kim Hyun-Joon) catches her red handed. Things get messy for Hee-Jung.
'Duck Town' opens across South Korea on April 19, 2018.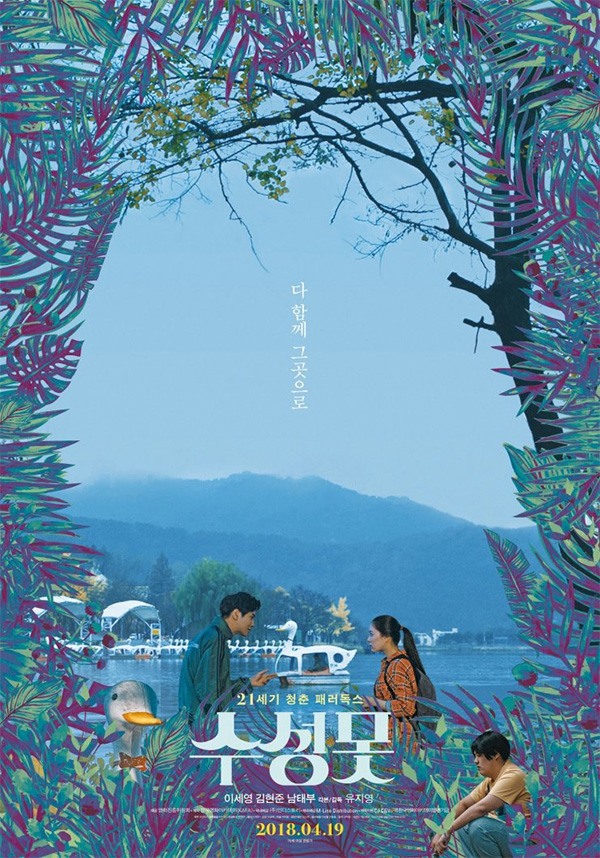 Thanks to AsianWiki.
Film fan, anime addict, gaming geek, metalhead, and supreme dark overlord of Far East Films.
Latest posts by Phil Mills (see all)