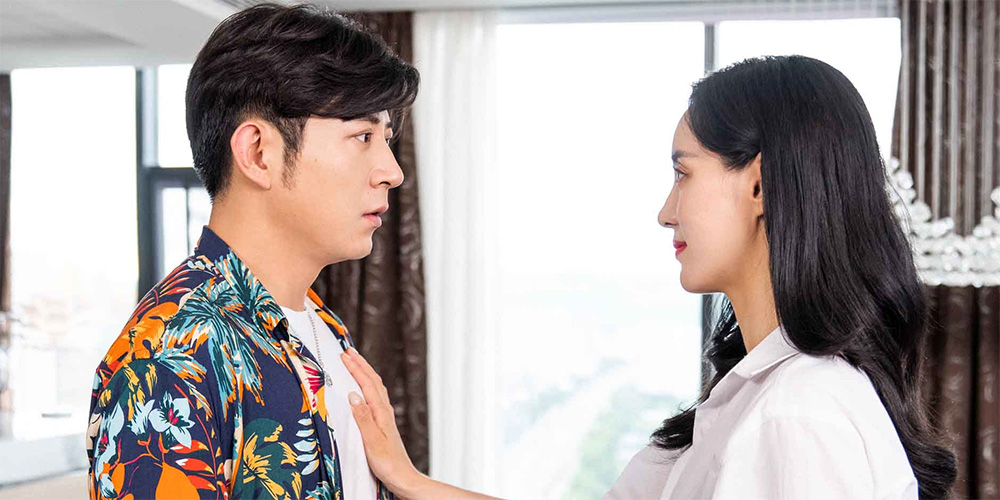 Trailer: 'Empathic Master'
'Empathic Master' (移情高手) is a 2021 Chinese romantic comedy co-written and directed by Zheng Laizhi.
The film revolves around a marriage "empathy master" who attempts to help a particularly difficult new client. The cast includes Wang Zhi, Gao Xiaopan, Yu Shasha, Yi Yunhe, Huang Yi, and Chi Shuai.
Synopsis: Chen Junfei, known as the empathy master, and his colleagues attempt to help married couples solve their emotional problems. In order to assist a beautiful new client named Shan Zhuo, Chen Junfei personally disguises himself as a fortune-teller. However, Chen Junfei quickly realises that this latest job won't be as easy as he initially expected. [© Far East Films]
'Empathic Master' opens across China on January 29, 2021.