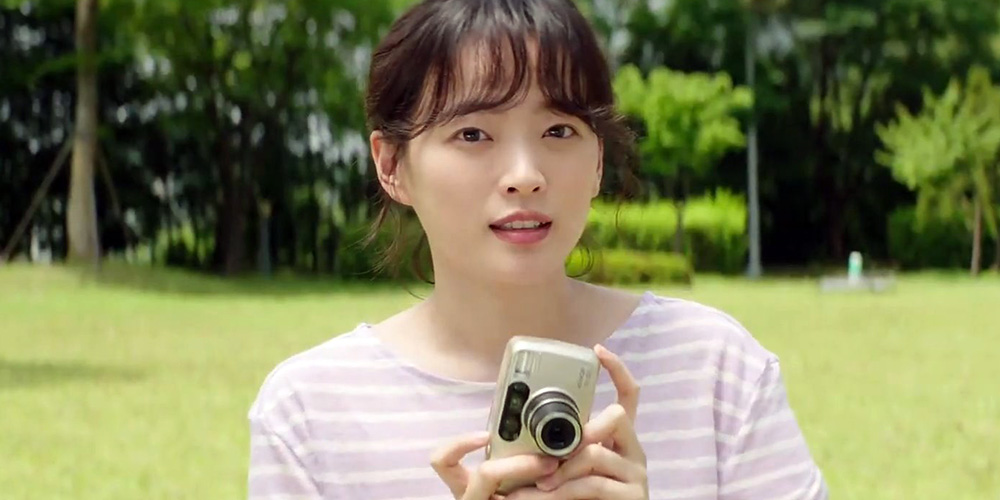 Trailer: 'Endless Rain'
---
'Endless Rain' (비와 당신의 이야기) is a 2021 South Korean romantic drama directed by Jo Jin-Mo.
The film revolves around the relationship that begins to develop between a couple who have barely even met. The cast includes Kang Ha-Neul, Chun Woo-Hee, Lee Seol, Kang Young-Seok, and Lim Ju-Hwan.
Synopsis: Young-Ho (Kang Ha-Neul) doesn't have any dreams for his life. He has been studying 3 years to enter a university. He decides to send a letter to his childhood friend So-Yeon. But her younger sister So-Hee (Chun Woo-Hee) receives the letter instead of her sick sister. So-Hee writes back to Young-Ho, pretending to be So-Yeon. Meanwhile, So-Hee takes care of her sick sister and also runs a second-hand bookstore with her mother. [Source: AsianWiki]
'Endless Rain' opens across South Korea on April 28, 2021.