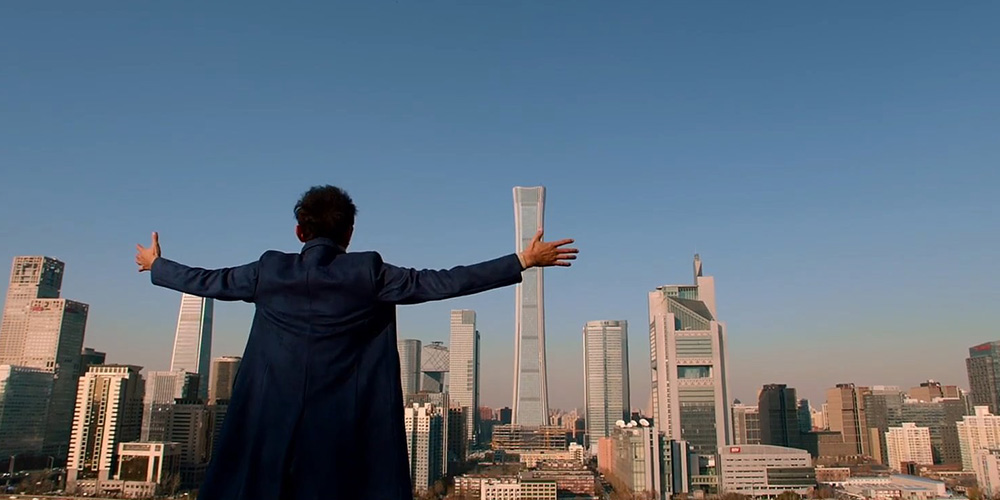 Trailer: 'Farewell Beijing'
---
'Farewell Beijing' (您好,北京) is a 2022 Chinese drama directed by Cao Xixi.
The film follows a middle-aged entrepreneur, a courier and a young singer as they struggle to make a living in Beijing. The cast includes An Zehao, Xu Zheng, Ben Liu, Li Feiran, Hai Yitian, and Guo Jinglin.
Synopsis: Middle-aged entrepreneur Li Mingqi (An Zehao), express courier Liu Shun (Li Feiran), and singer Yan Nan (Ben Liu) all travel to Beijing in the hope of realising their dreams. However, they struggle along the way and soon find themselves standing at a crossroads, forced to choose between pursuing their dreams or the harsh realities of life. [© Far East Films]
'Farewell Beijing' opens across China on November 18, 2022.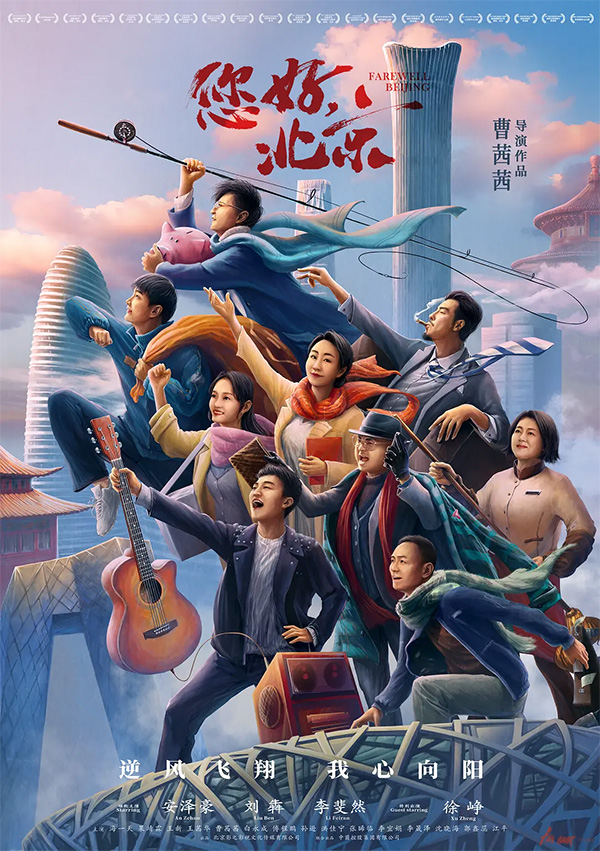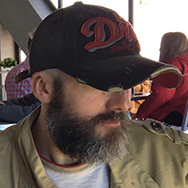 Latest posts by Phil Mills
(see all)