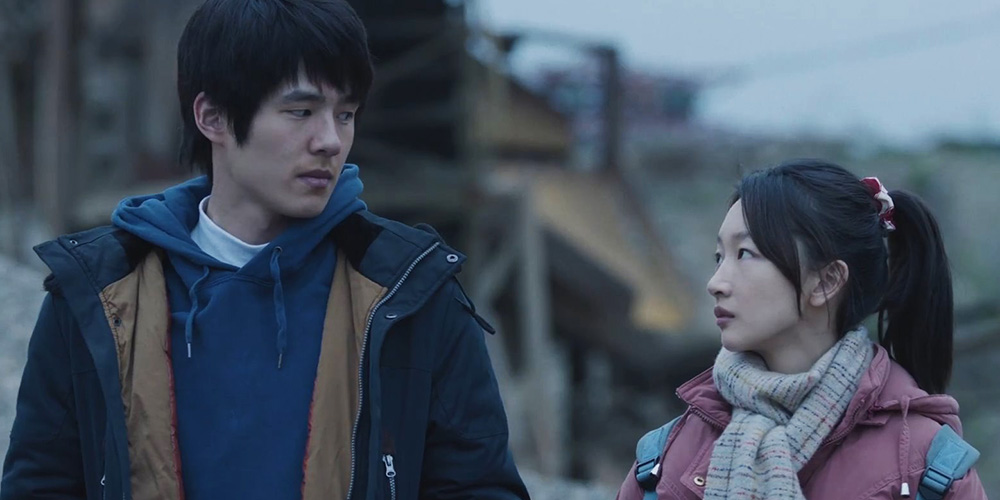 Trailer: 'Fire on the Plain'
---
'Fire on the Plain' (平原上的摩西 / Moses on the Plain) is a 2021 Chinese suspense-drama directed by Zhang Ji.
The film revolves around two friends who are reunited after twelve years apart and find their demons coming back to haunt them. The cast includes Zhou Dongyu, Liu Haoran, Mei Ting, Wang Xuebing, and Yuan Hong.
Synopsis: Twelve years ago, two children were involved in an incident. They made a pact that they would never tell a soul. Now the boy has become a policeman while the girl has struggled to keep her life together. When the two of them meet under very different circumstances, they are reminded of their dark past. [© Far East Films]
'Fire on the Plain' opens across China on December 24, 2021.