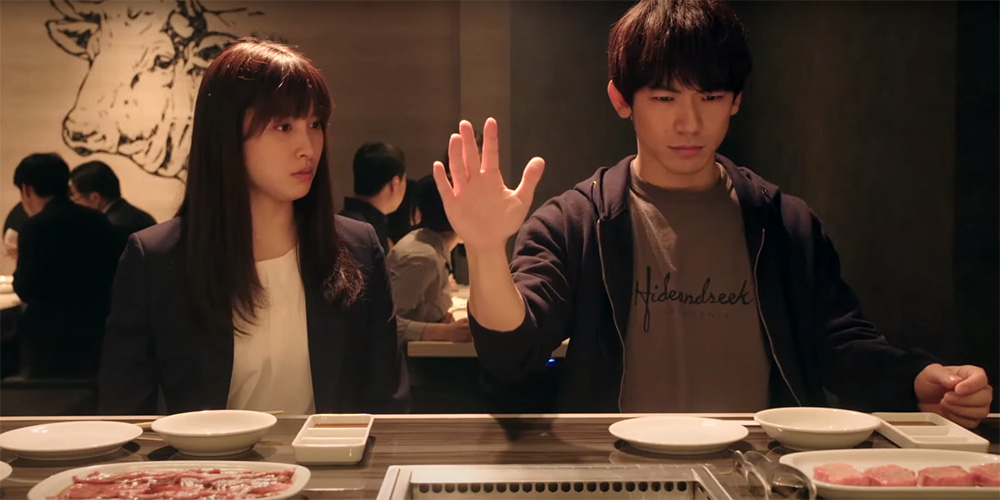 Trailer: 'Food Luck!'
'Food Luck!' (フード・ラック!食運) is a 2020 Japanese drama written and directed by Jimon Terakado.
The film revolves around a freelance writer who attempts to rekindle the relationship with his estranged mother by rediscovering the food he enjoyed as a child. The cast includes Naoto, Tao Tsuchiya, Ken Ishiguro, Satoru Matsuo, and Ryo.
Synopsis: Yoshito (Naoto) was born into a family that ran a popular yakiniku (grilled meat) restaurant, but he left to become a freelance writer when the restaurant shut down. One day, he finds out that his long-estranged mother (Ryo) has a terminal illness. Yoshito embarks on a food journey to rediscover the flavours of home.
'Food Luck!' opens across Japan on November 20, 2020.