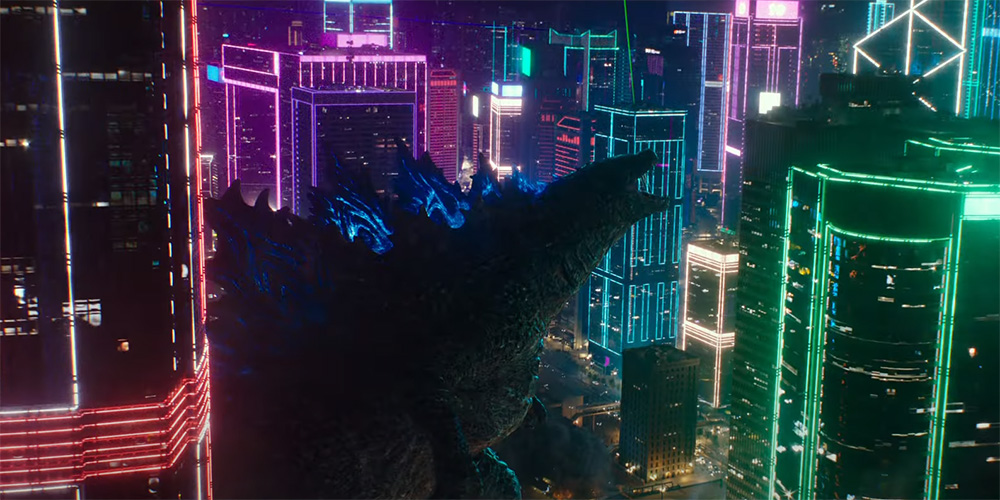 Trailer: 'Godzilla vs. Kong'
---
'Godzilla vs. Kong' is a 2021 American monster movie directed by Adam Wingard.
The film, which is a sequel to 'Godzilla: King of the Monsters' and 'Kong: Skull Island', pits two of the greatest icons in motion picture history against one another – the fearsome Godzilla and the mighty Kong – with humanity caught in the balance. The cast includes Alexander Skarsgård, Millie Bobby Brown, Rebecca Hall, Brian Tyree Henry, Shun Oguri, and Eiza González.
Synopsis: In a time when monsters walk the Earth, humanity's fight for its future sets Godzilla and Kong on a collision course that will see the two most powerful forces of nature on the planet collide in a spectacular battle for the ages. As Monarch embarks on a perilous mission into uncharted terrain and unearths clues to the Titans' origins, a human conspiracy threatens to wipe the creatures, both good and bad, from the face of the earth forever.
'Godzilla vs. Kong' will be released simultaneously in theatres and on HBO Max on March 26, 2021.