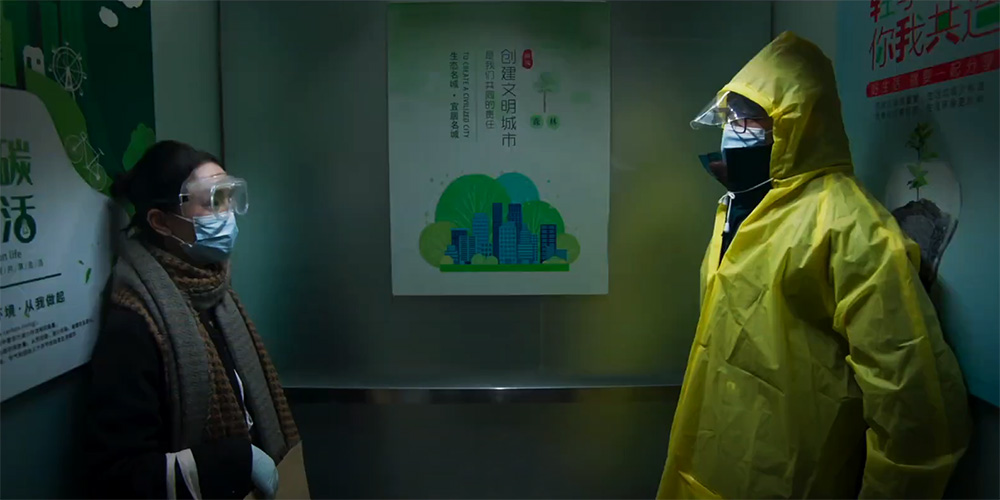 Trailer: 'Her Story'
---
'Her Story' (世间有她) is a 2021 Chinese drama directed by Sylvia Chang, Li Shaohong, and Joan Chen.
The film utilises three unique female perspectives to show how the pandemic has affected women's love lives, careers and families. The cast includes Zhou Xun, Sammi Cheng, Jackson Yee, Xu Di, Stephen Fung, Bai-Ke, Huang Miyi, and Paw Hee-Ching.
Synopsis: Set in 2020, a sudden disaster disrupts everyone's lives. Unemployment skyrockets, families fall apart, lovers are separated, death is approaching quietly, and peaceful life suddenly undergoes unannounced changes. But how will women respond to this time?
'Her Story' opens across China on April 30, 2021.