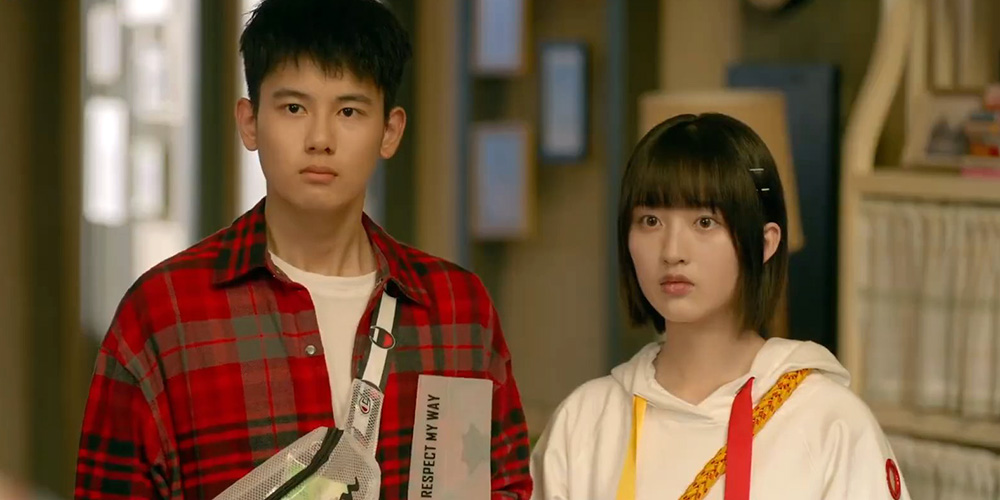 Trailer: 'Hi Brothers'
---
'Hi Brothers' (2哥来了怎么办 / Go 2 Brother!) is a 2021 Chinese comedy drama directed by Cheng Fenfen.
The film follows a pair of siblings who find their lives thrown into disarray following the arrival of their newly acquired brother. The cast includes Hu Xianxu, Deng Enxi, Zheng Wei, Dai Lele, and Chen Hsi-Sheng.
Synopsis: Yang Tingfeng (Hu Xianxu) and Yang Tingyu (Deng Enxi) are a pair of siblings. Since their mother remarried Uncle Li, various embarrassing situations have occurred due to the reorganisation of the family. One day, their new brother, Li Sheng (Zheng Wei) suddenly appears on the doorstep and their supposedly peaceful lives are thrown into disarray. [© Far East Films]
'Hi Brothers' opens across China on June 12, 2021.