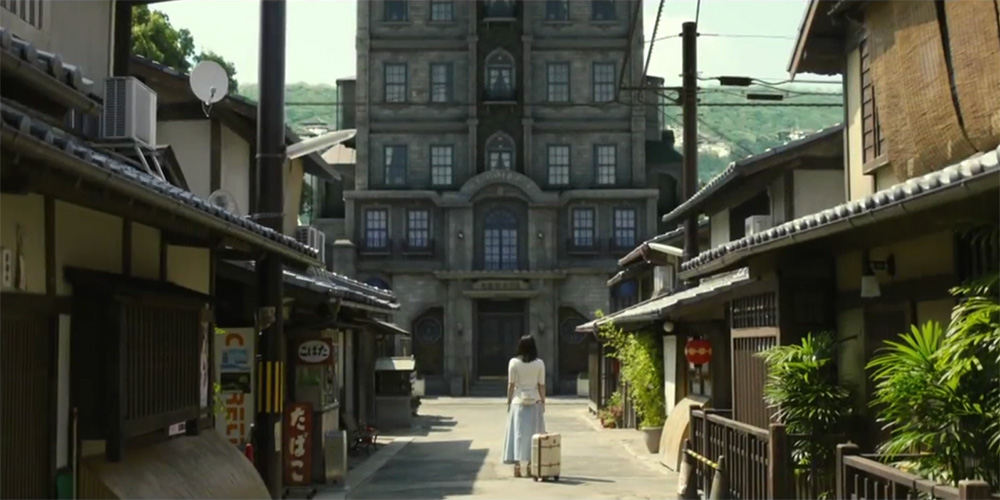 Trailer: 'Honnouji Hotel'
---
'Honnouji Hotel' (本能寺ホテル) is a 2017 Japanese historical drama directed by Masayuki Suzuki.
The film centres around the interactions between a young woman and the legendary Nobunaga Oda after they meet during a chance encounter at the infamous Honnouji Hotel. The cast includes Haruka Ayase, Shin'ichi Tsutsumi, Gaku Hamada, Toru Kazama, and Hiroyuki Hirayama.
Synopsis: In Kyoto, Mayuko (Haruka Ayase) stands at a crossroad in her life. She's thinking about marriage with her boyfriend Kyoichi (Hiroyuki Hirayama). By an accidental opportunity, Mayuko stays at Honnouji Hotel. There, she meets historical figure Nobunaga Oda (Shinichi Tsutsumi) who is attempting to unify Japan.
'Honnouji Hotel' opens across Japan on January 14, 2017.