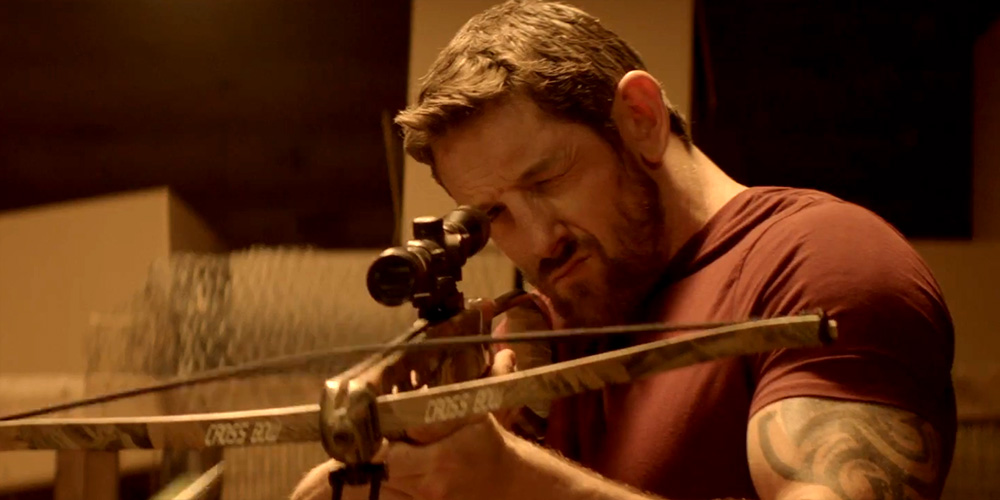 Trailer: 'I Am Vengeance'
'I Am Vengeance' (aka 'Vengeance') is an upcoming British action thriller written and directed by Ross Boyask.
The film revolves around an ex-soldier turned mercenary who goes in search of justice after his friend is murdered. The cast includes Stu Bennett, Anna Shaffer, Gary Daniels, Keith Allen, Bryan Larkin, and Sapphire Elia.
Synopsis: When ex-soldier turned mercenary, John Gold, learns of the murder of his best friend, he sets off on a mission to find out what happened. What he discovers is a sinister conspiracy and he sets about taking down those responsible one by one.
'I Am Vengeance' is due for release on August 24, 2018.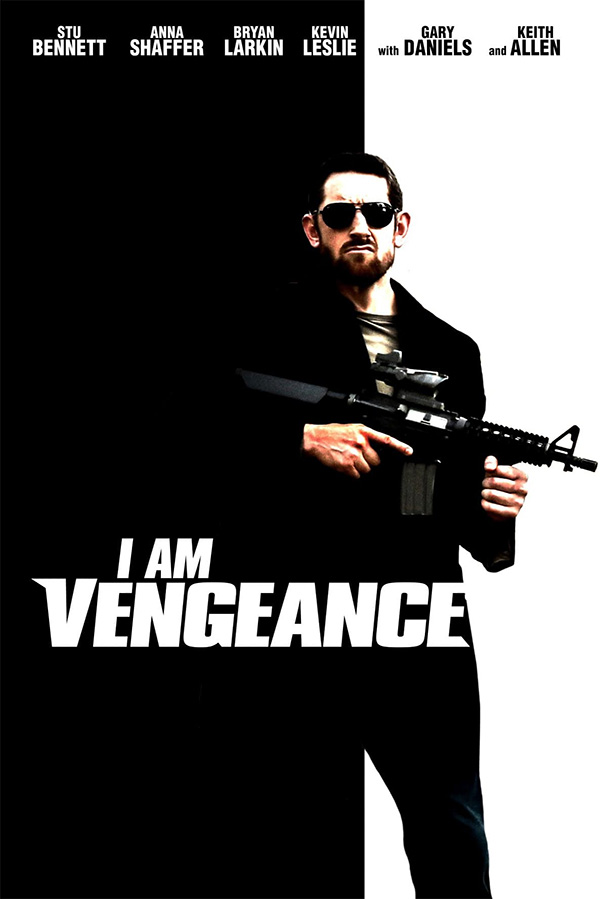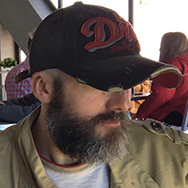 Film fan, anime addict, gaming geek, metalhead, and supreme dark overlord of Far East Films.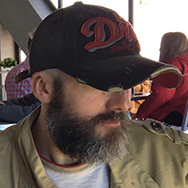 Latest posts by Phil Mills (see all)