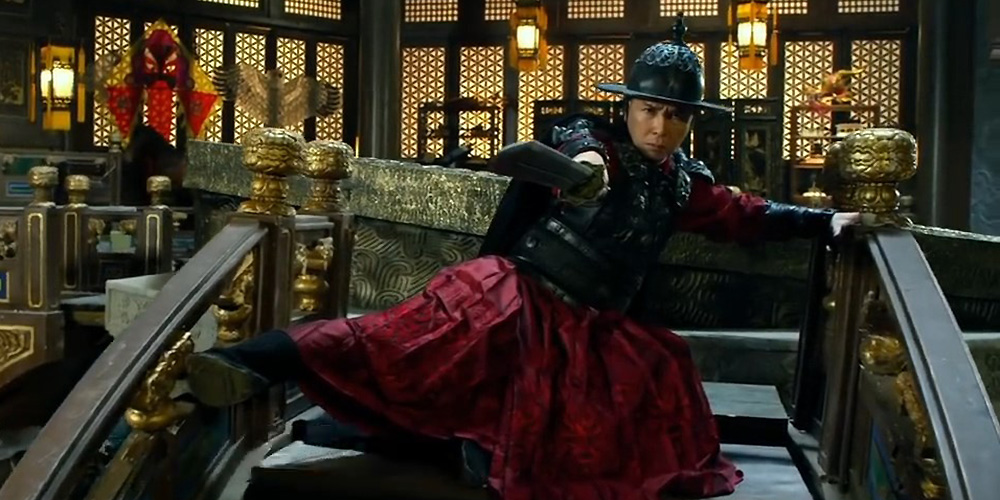 Trailer: 'Iceman: The Time Traveler'
'Iceman: The Time Traveler' (冰封侠:时空行者) is an upcoming Hong Kong-Chinese action comedy directed by Raymond Yip.
The film, which is a sequel to 2014's 'Iceman', continues the battle between a defrosted imperial guard and his traitorous childhood friends. The cast includes Donnie Yen, Wang Baoqiang, Simon Yam, and Yasuaki Kurata.
Synopsis: An imperial guard is accidentally buried and kept frozen in time alongside those that are ordered to hunt him down. 400 years later, the warriors are defrosted and continue the battle they left behind.
'Iceman: The Time Traveler' is due for release on November 9, 2018.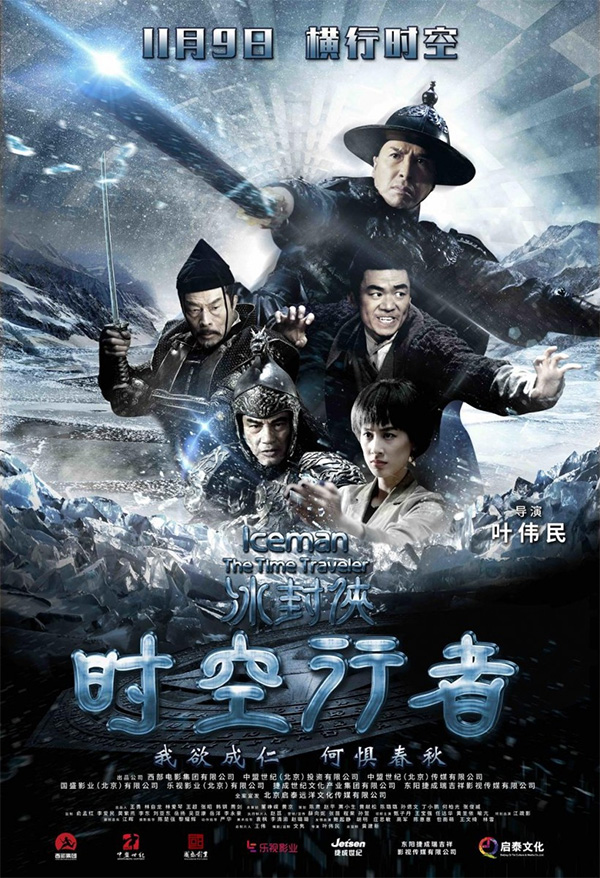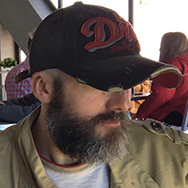 Film fan, anime addict, gaming geek, metalhead, and supreme dark overlord of Far East Films.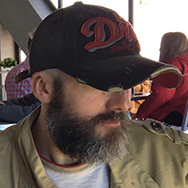 Latest posts by Phil Mills (see all)