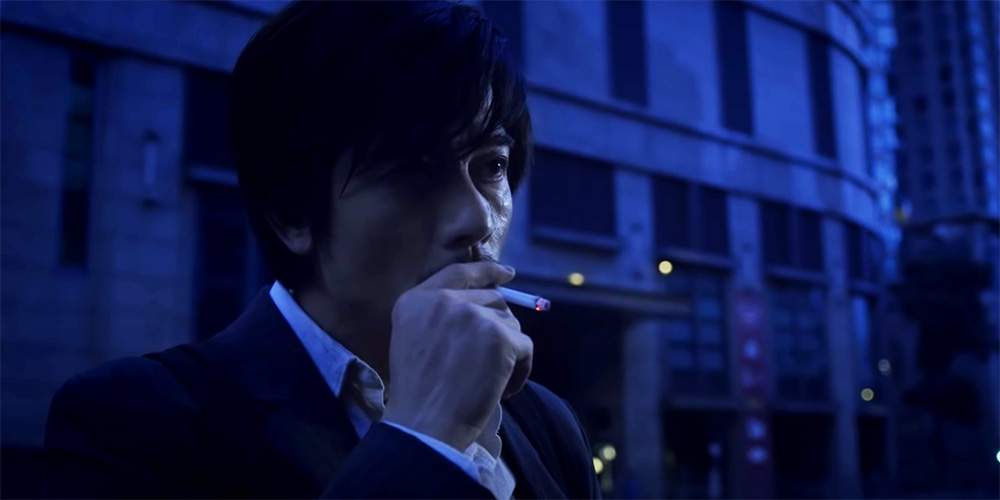 Trailer: 'I'm Livin' It'
---
'I'm Livin' It' (麥路人) is a 2020 Hong Kong drama directed by Wong Hing-Fan.
The film revolves around a group of homeless people all struggling with their own problems who wind up crossing paths at a 24-hour fast food joint. The cast includes Aaron Kwok, Miriam Yeung, Alex Man, Paw Hee-Ching, Cheung Tat-Ming, Cya Liu, and Zeno Koo.
Synopsis: Once a star in his finance firm, Bowen (Aaron Kwok) now spends his nights in a 24-hour fast food joint, where he encounters others "roommates" who are in a similar predicament: a mother (Cya Liu) with her daughter who has taken out high-interest loans to cover her mother-in-law's debt, an old man (Alex Man) who is too afraid to go home, a young runaway (Zeno Koo), a young singer (Miriam Yeung) living in a temporary shelter. Together these accidental roommates must strive to lift one another out of rock bottom.
'I'm Livin' It' opens across China and Hong Kong on September 17, 2020.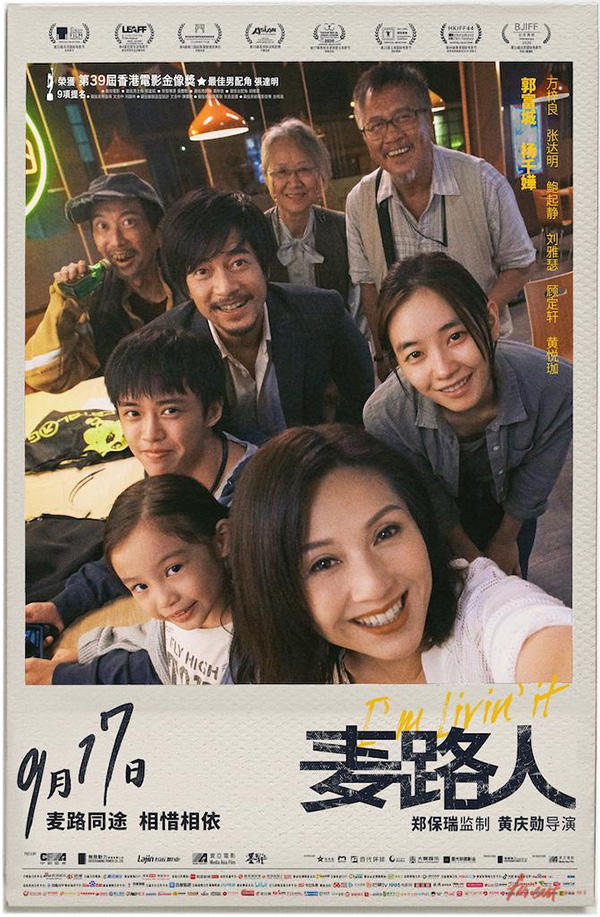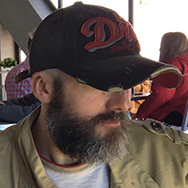 Latest posts by Phil Mills
(see all)