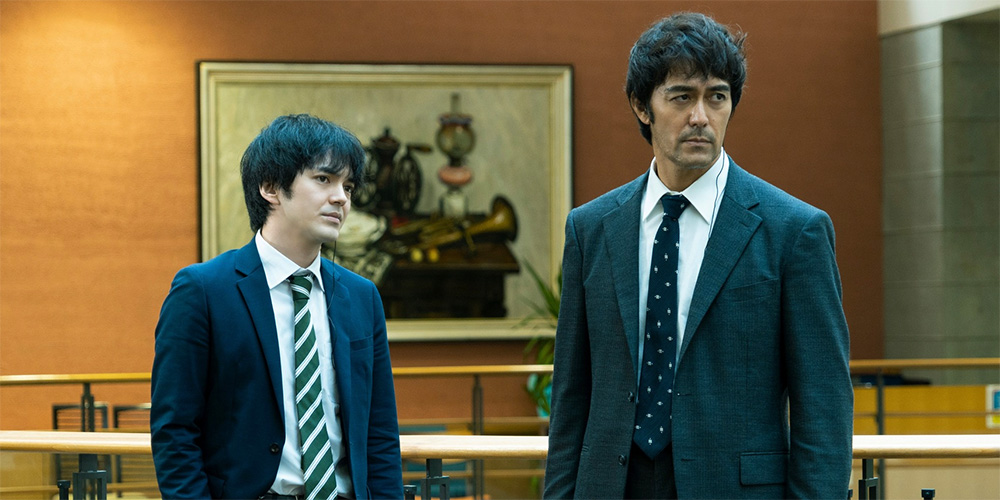 Trailer: 'In The Wake'
---
'In The Wake' (護られなかった者たちへ) is a 2021 Japanese mystery drama directed by Takahisa Zeze.
Based on a novel by Shichiri Nakayama, the film follows a detective as he attempts to put together a case against the man he believes was responsible for two murders. The cast includes Takeru Satoh, Hiroshi Abe, Kaya Kiyohara, Mitsuko Baisho, Hidetaka Yoshioka, and Kento Hayashi.
Synopsis: 9 years after the 2011 Tohoku earthquake and tsunami, two murder cases take place in Sendai, Miyagi Prefecture. The two victims are assumed to have been murdered by the same person. Both of the victims were tied all over their body and starved to death. Yasuhisa Tone (Takeru Satoh) emerges as a suspect in the murders. Yasuhisa Tone was just recently released from prison. In his past, he committed arson and injured someone to protect his acquaintance. Detective Seiichiro Tomashino (Hiroshi Abe) discovers a common link between the two victims and chases after Yasuhisa Tone. [Source: AsianWiki]
'In The Wake' opens across Japan on October 1, 2021.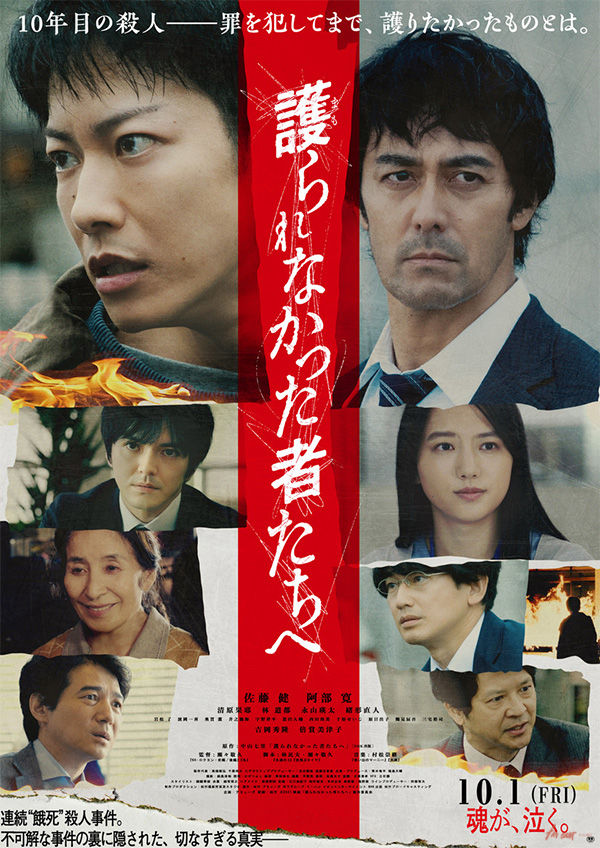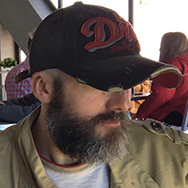 Latest posts by Phil Mills
(see all)