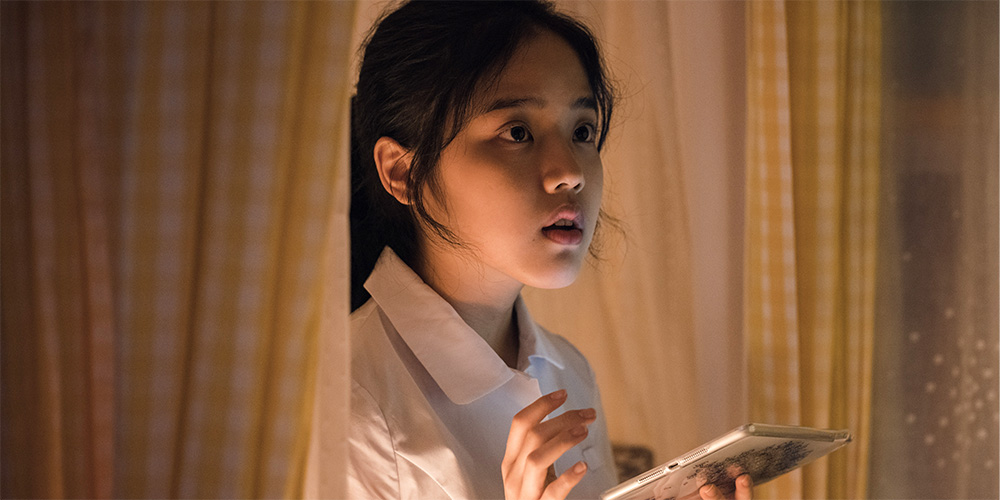 Trailer: 'Innocent Witness'
'Innocent Witness' (증인) is an upcoming South Korean drama directed by Lee Han.
The film revolves around a lawyer hired to defend a murder suspect who discovers that his only witness is a girl with autism. The cast includes Jung Woo-Sung, Kim Hyang-Gi, and Yum Hye-Ran.
Synopsis: Soon-Ho (Jung Woo-Sung) is a poor lawyer. He defends a suspect in a murder case. While working on the case, Soon-Ho meets Ji-Woo (Kim Hyang-Gi). She is the only witness in the murder case and she has autism.
'Innocent Witness' opens across South Korea on February 13, 2019.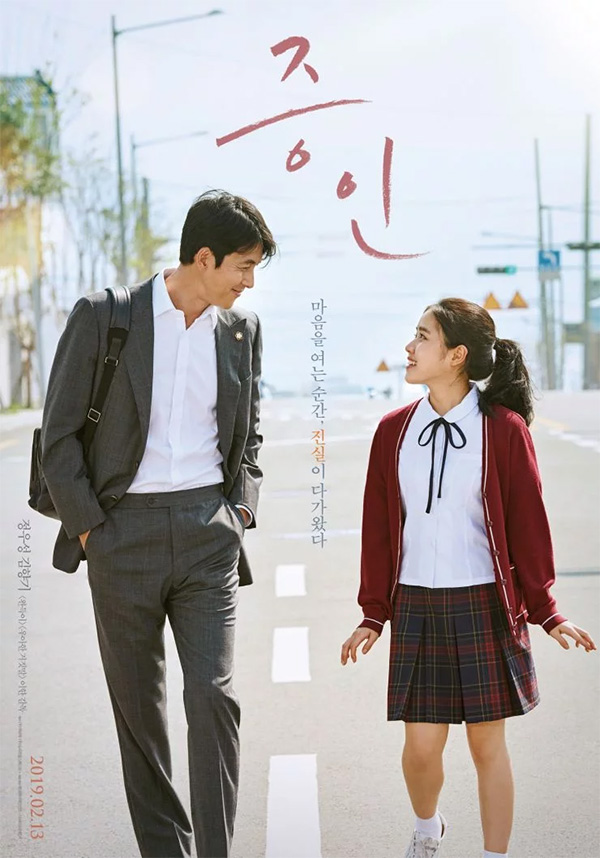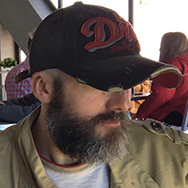 Film fan, anime addict, gaming geek, metalhead, and supreme dark overlord of Far East Films.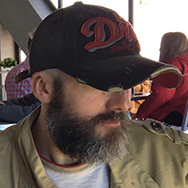 Latest posts by Phil Mills (see all)