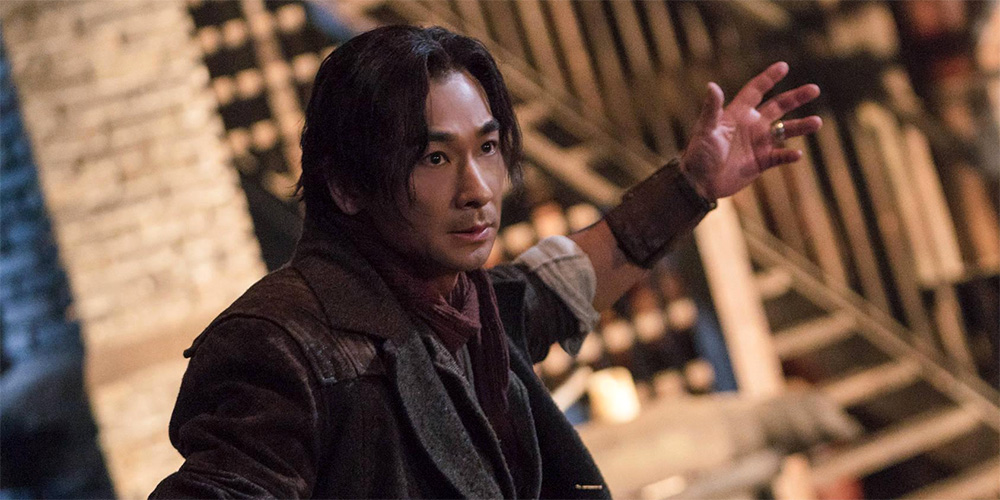 Trailer: 'Invisible Tattoo'
---
'Invisible Tattoo' (纹身) is a 2022 Chinese period martial arts actioner directed by Lu Yitong.
The film revolves around a tattoo artist who must fight against the odds to keep his daughter alive. The cast includes Vincent Zhao, Xu Dongdong, Li Mincheng, Wang Shengdi, Van Fan, Sang Ping, and David Belle.
Synopsis: In a southwestern Chinese salt town in 1935, the gang conflicts are constant and treacherous. A master tattoo artist, Ah Chang, gets drawn into a series of gang assassinations. When he discovers the root of the conspiracy, he is already in a desperate situation. In order to keep his daughter alive, he chooses to fight against the odds… [© Far East Films]
'Invisible Tattoo' is due for release on January 14, 2022.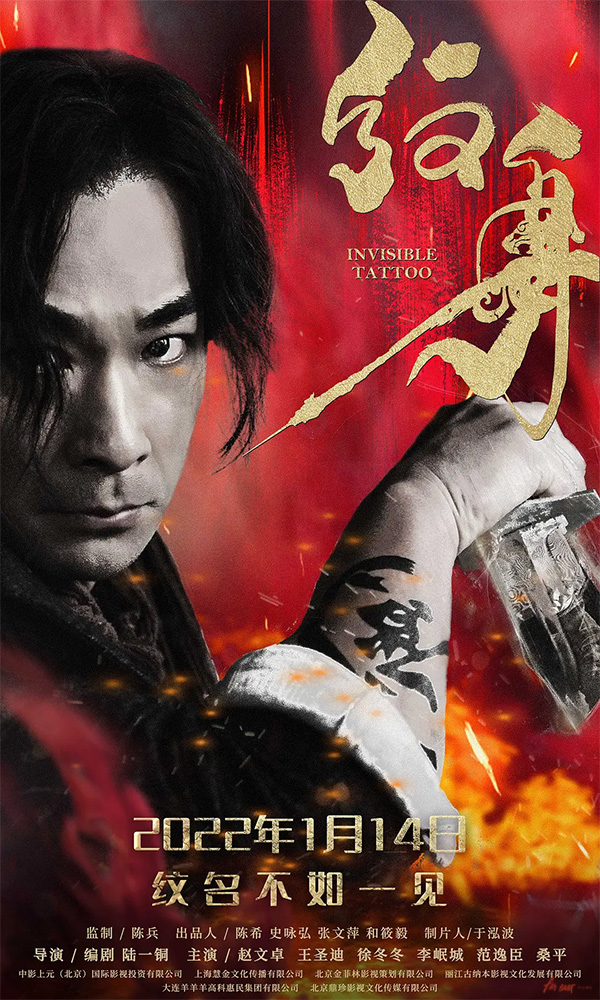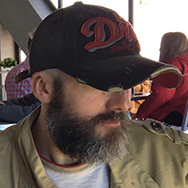 Latest posts by Phil Mills
(see all)