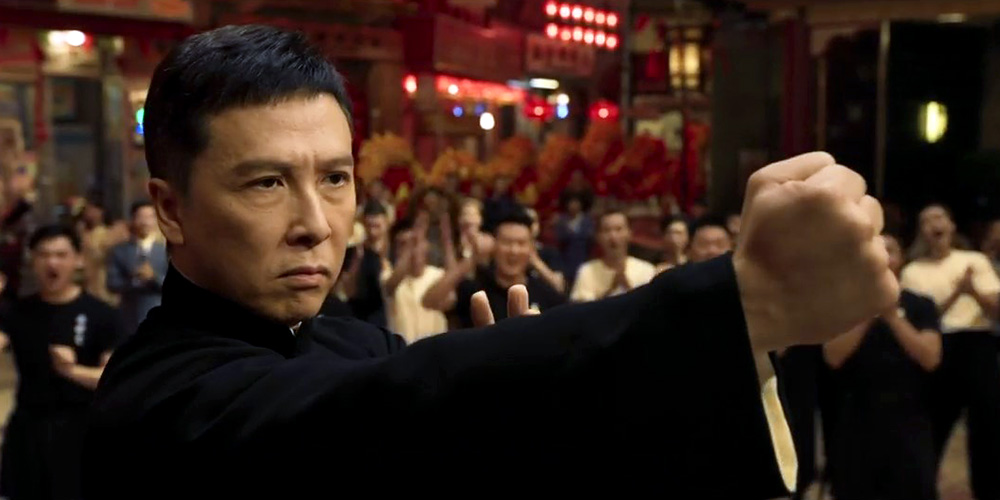 Trailer: 'Ip Man 4: The Finale'
'Ip Man 4: The Finale' (葉問4) is a 2019 Hong Kong martial arts movie directed by Wilson Yip.
The film finds our titular hero heading to Seattle to assist his pupil Bruce Lee with the opening of his new Wing Chun school. The cast includes Donnie Yen, Scott Adkins, Danny Chan Kwok-Kwan, Vanness Wu, Kent Cheng, and Wu Yue.
Synopsis: Ip Man's life remains unchanged after his wife's death, but he and his son are slowly drifting apart. To seek a better future for his son, Ip Man decides to travel to the U.S. only to find the stable, peaceful life abroad is only skin deep. Underneath lies a deep rooted racial discrimination that is far worse than he has expected. Ip Man re-examines his position and ponders on the reason he took up martial arts in the beginning.
'Ip Man 4: The Finale' opens across China on December 20, 2019.