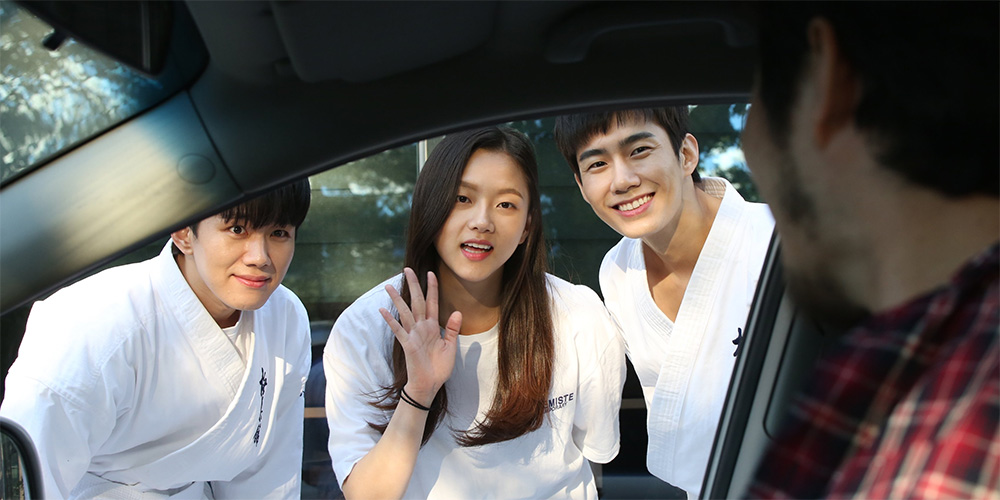 Trailer: 'Justice High'
'Justice High' (공수도) is a 2020 South Korean action comedy co-written and directed by Chae Yeo-Joon.
The film centres around a teen girl raised on Karate who decides to help out a classmate with a strong sense of justice but no muscle to back it up. The cast includes Jung Da-Eun, Oh Seung-Hoon, Son Woo-Hyun, Yoo Hyun-Jong, and Jung Eui-Wook.
Synopsis: Chae-yeong (Jung Da-Eun) learned Karate from her father who runs a Karate gym. When she meets Jong-goo (Oh Seung-Hoon), a brave young man who believes in justice but is completely untrained, she decides to help him out. As the two begin to train together, their skills come in handy as they get involved with some local gangsters and bullies.  
'Justice High' opens across South Korea in March 2020.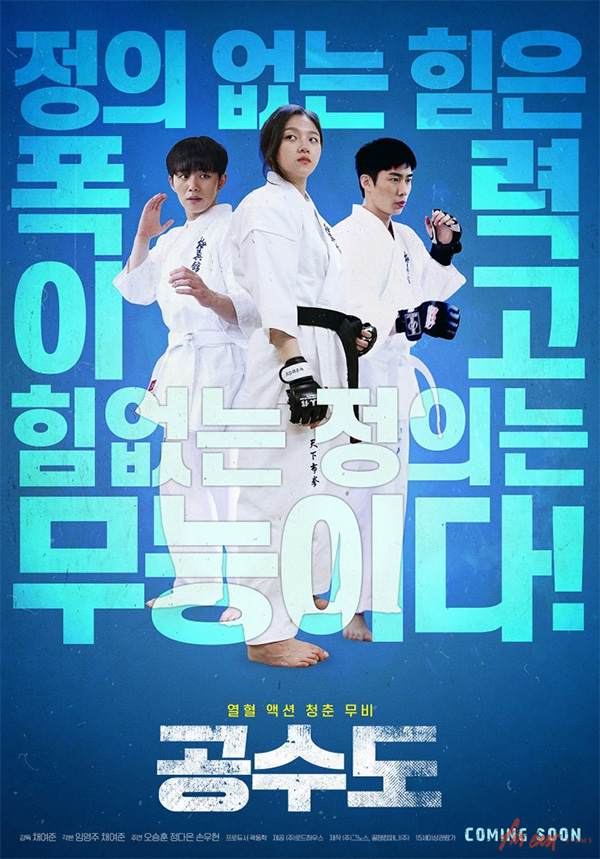 Thanks to HanCinema.