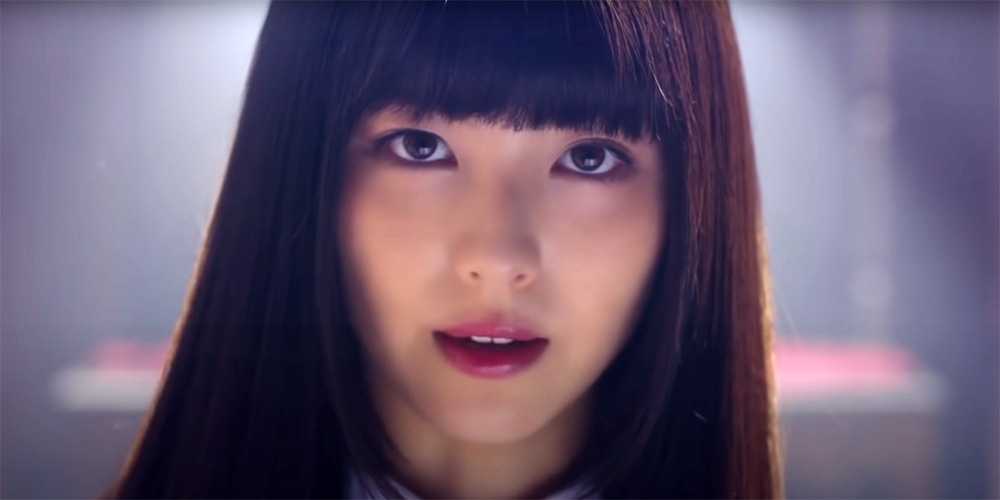 Trailer: 'Kakegurui The Movie Part 2'
---
'Kakegurui The Movie Part 2' (映画 賭ケグルイ絶体絶命ロシアンルーレット) is a 2021 Japanese film adaptation of the manga series of the same name by Homura Kawamoto.
Directed by Tsutomu Hanabusa, the film is a sequel to 2019's 'Kakegurui The Movie' that finds Yumeko Jabami involved in a fierce new gambling battle. The cast includes Minami Hamabe, Mahiro Takasugi, Ryusei Fujii, Aoi Morikawa, and Elaiza Ikeda.
'Kakegurui The Movie Part 2' opens across Japan in May, 2021.