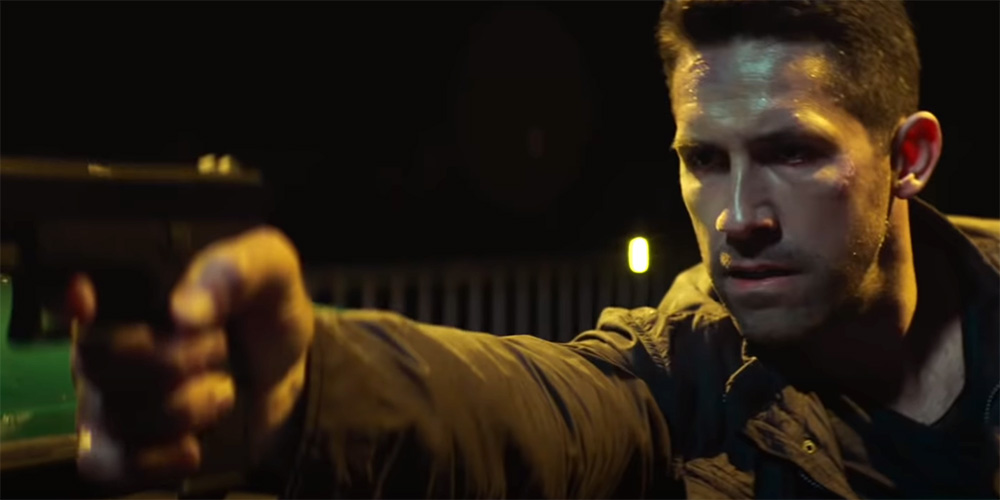 Trailer: 'Legacy Of Lies'
'Legacy Of Lies' is a 2020 British action spy thriller written and directed by Adrian Bol.
The film follows an ex-MI6 agent who is thrown back into the world of espionage after he uncovers the shocking truth about operations conducted by unknown secret services. The cast includes Scott Adkins, Martin McDougall, Matt Mitler, Anna Butkevych, Victor Solé, Yuliia Sobol, and Honor Kneafsey.
'Legacy Of Lies' is available for pre-order now from Amazon.com. For more info on the film, be sure to check out and follow the official twitter.