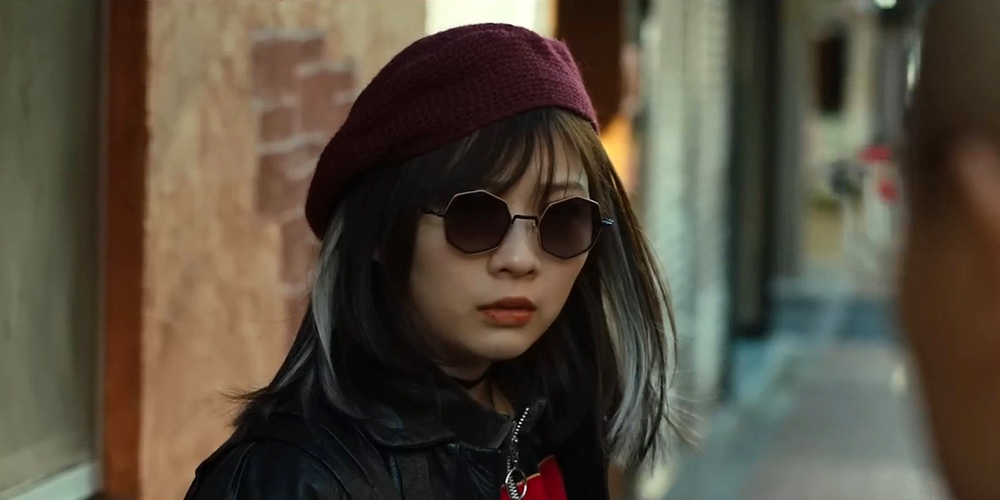 Trailer: 'Life of Mariko in Kabukicho'
---
'Life of Mariko in Kabukicho' (探偵マリコの生涯で一番悲惨な日) is a 2023 Japanese comedy-drama directed by Eiji Uchida and Shinzo Katayama.
The film revolves around a bartender/private detective who is hired to try and track down aliens in the Kabukicho district. The cast includes Sairi Itoh, Yutaka Takenouchi, Yukiya Kitamura, Shohei Uno, Shiori Kubo, and Yuya Matsuura.
Synopsis: Mariko (Sairi Itoh) works as a bartender at a small bar in the alleyways of Shinjuku Golden Gai, Kabukicho, Shinjuku, Tokyo. She also works as a private detective. One day, Mariko receives a request from an organization to find an alien among the people in Kabukicho. She tries to find the alien with help of her boyfriend Masaya (Yutaka Takenouchi). [Source: AsianWiki]
'Life of Mariko in Kabukicho' opens across Japan on June 30, 2023.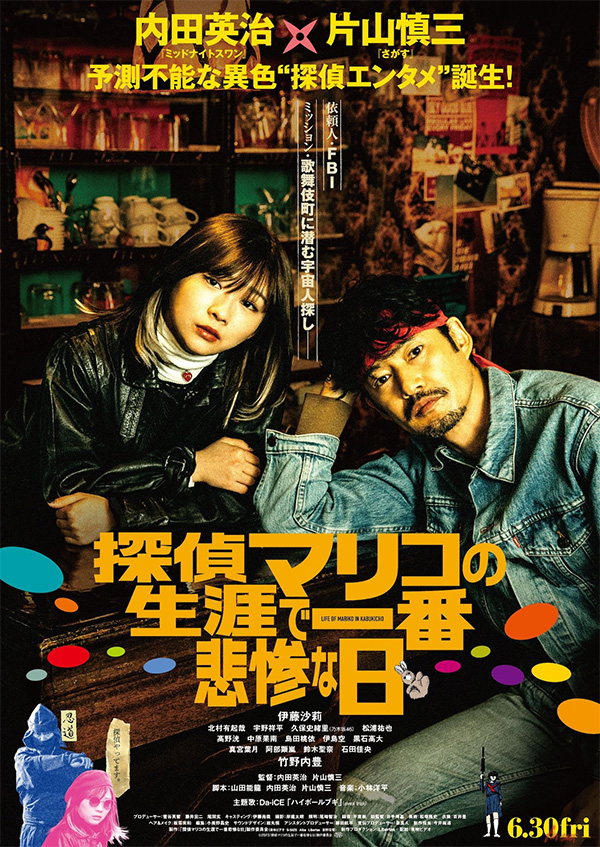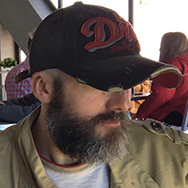 Latest posts by Phil Mills
(see all)