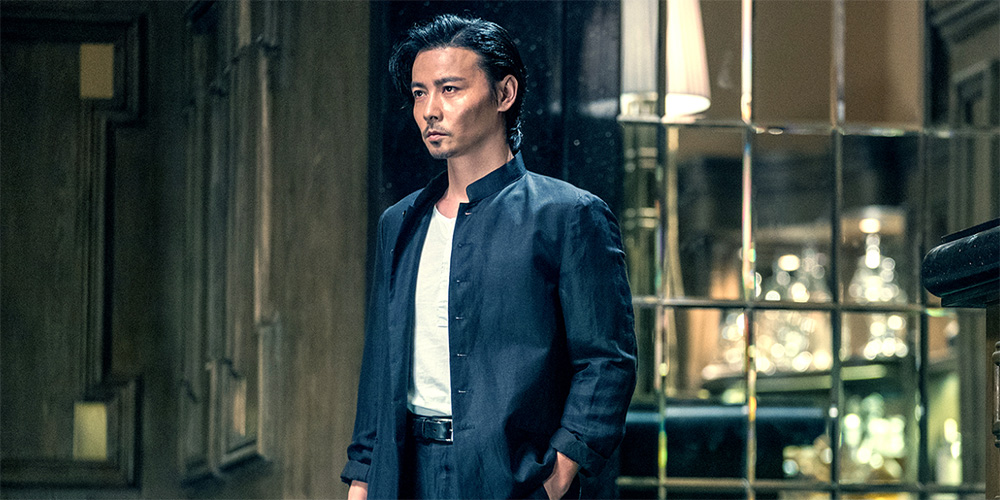 Trailer: 'Master Z: Ip Man Legacy'
---
'Master Z: Ip Man Legacy' (叶问外传:张天志) is an upcoming 'Ip Man 3' spin-off directed by Yuen Woo-Ping.
The film finds Cheung Tin Chi forced back into action after he gets wrapped up in a conflict with a powerful foreigner. The cast includes Max Zhang, Michelle Yeoh, Tony Jaa, and Dave Bautista.
Synopsis: After being defeated by Ip Man, Cheung Tin Chi (Zhang) is attempting to keep a low profile. While going about his business, he gets into a fight with a foreigner by the name of Davidson (Bautista), who is a big boss behind the bar district. Tin Chi fights hard with Wing Chun and earns respect.
'Master Z: Ip Man Legacy' is due for release on December 21, 2018.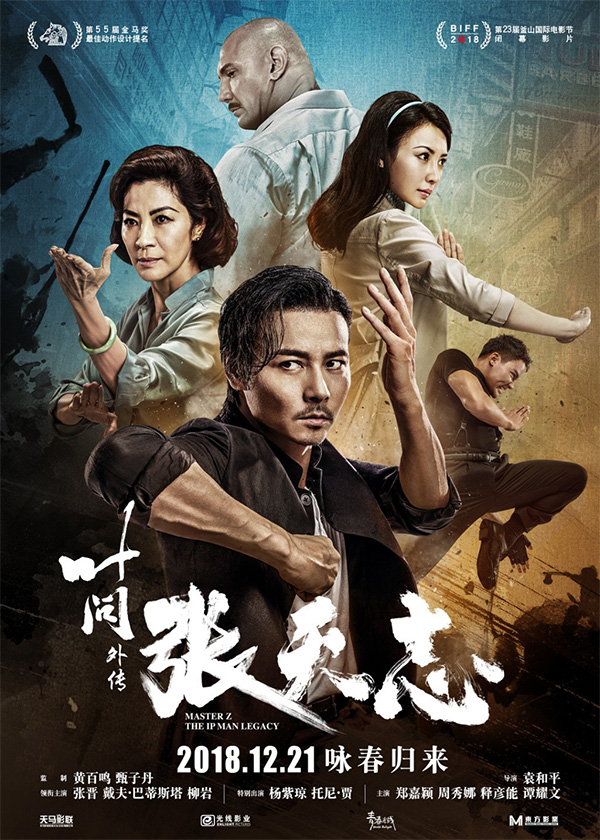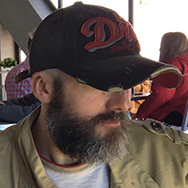 Latest posts by Phil Mills
(see all)