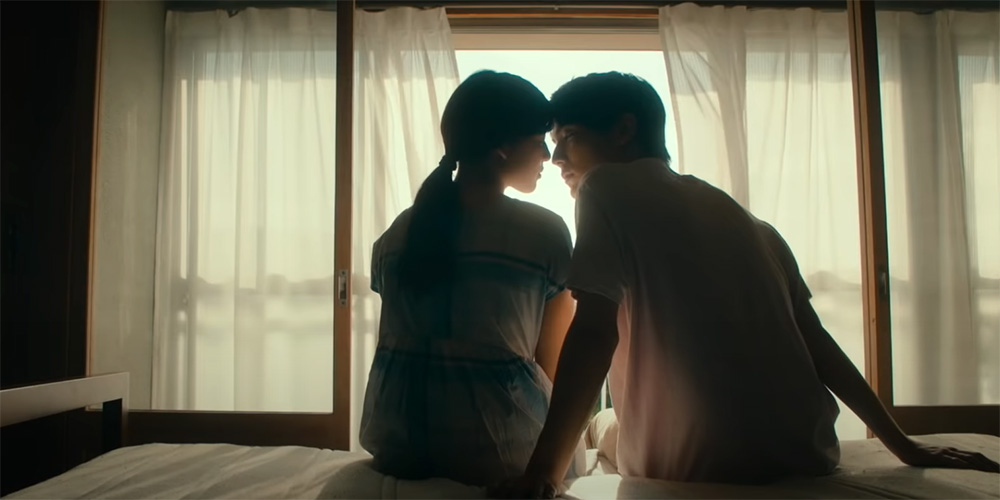 Trailer [2]: 'My Blood & Bones in a Flowing Galaxy'
---
'My Blood & Bones in a Flowing Galaxy' (砕け散るところを見せてあげる) is a 2021 Japanese romantic drama directed by SABU.
Based on a novel by Yuyuko Takemiya, the story follows the relationship that develops between two teenagers after the boy rescues the girl from a group of bullies. The cast includes Taishi Nakagawa, Anna Ishii, Kai Inowaki, Kaya Kiyohara, and Airi Matsui.
Synopsis: Kiyozumi Hamada (Taishi Nakagawa) is a 3rd grader in high school. He possesses a strong sense of justice. One day, he sees first grade student Hari Kuramoto (Anna Ishii) being bullied. He helps her. Since that time, Kiyozumi Hamada tries to save Hari Kuramoto from bullies. While doing that, they grow closer. [Source: AsianWiki]
'My Blood & Bones in a Flowing Galaxy' opens across Japan on April 9, 2021.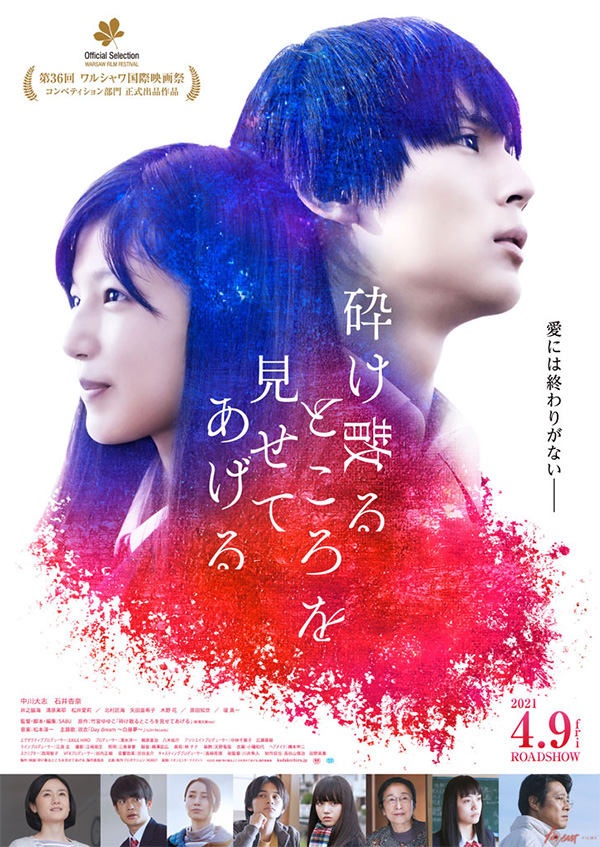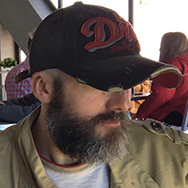 Latest posts by Phil Mills
(see all)