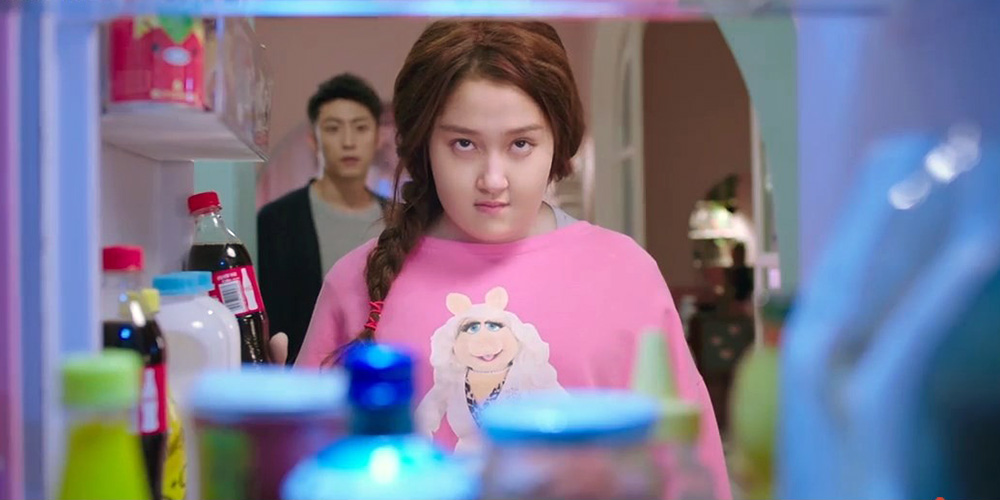 Trailer: 'Oversize Love'
'Oversize Love' (月半爱丽丝) is a 2020 Chinese romantic comedy directed by Zhang Linzi.
The film revolves around an overweight girl who finds herself torn between her best friend and the man she idolises after she is miraculously transformed overnight. The cast includes Guan Xiaotong, Huang Jingyu, Darren Chen, and Lu Shan.
'Oversize Love' opens across China on March 6, 2020.