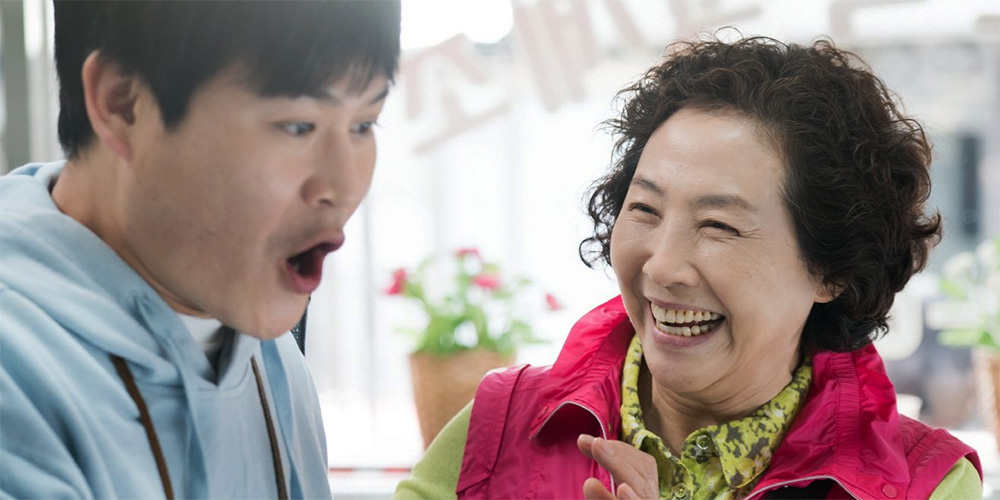 Trailer: 'The Preparation'
---
'The Preparation' (채비) is an upcoming South Korean drama directed by Cho Young-Jun.
The film centres around a mother diagnosed with terminal cancer who begins to make preparations to leave her family. The cast includes Ko Du-Shim, Kim Sung-Kyun, Yoo-Sun, Park Chul-Min, and Kim Hee-Jung.
Synopsis: After Ae-Soon (Ko Du-Shim) is diagnosed with terminal cancer, she realises she must prepare for her parting. Unfortunately, her son In-Kyoo (Kim Sung-Kyun) has a mental disability and it's going to difficult teaching him to stand on his own.
'The Preparation' opens across South Korea in November 2017.