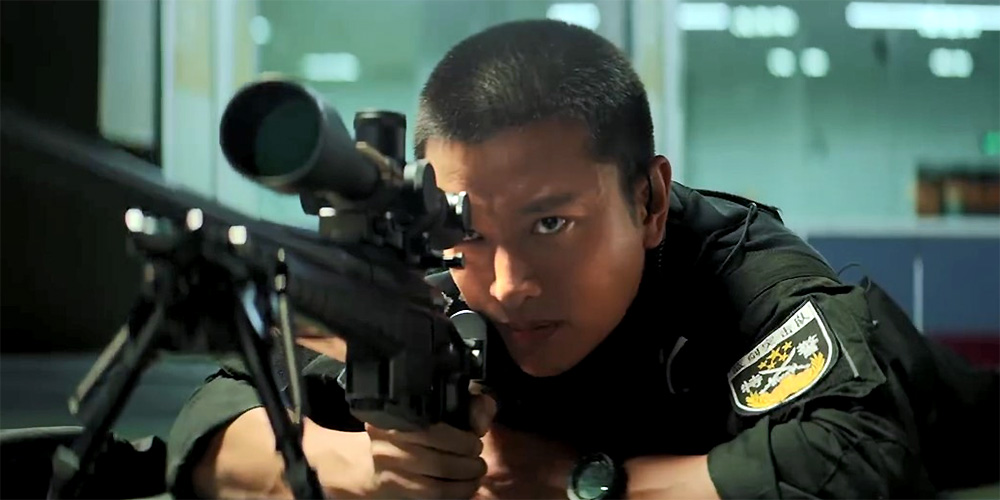 Trailer: 'S.W.A.T.'
'S.W.A.T.' (特警队) is a 2019 Chinese action movie directed by Ding Sheng.
The film revolves around a group of Chinese military personnel who are unexpectedly called away from an international competition to participate in a drug raid. The cast includes Ling Xiaosu, Jia Nailiang, Gina Jin, and Leon Zhang.
'S.W.A.T.' opens across China on December 29, 2019.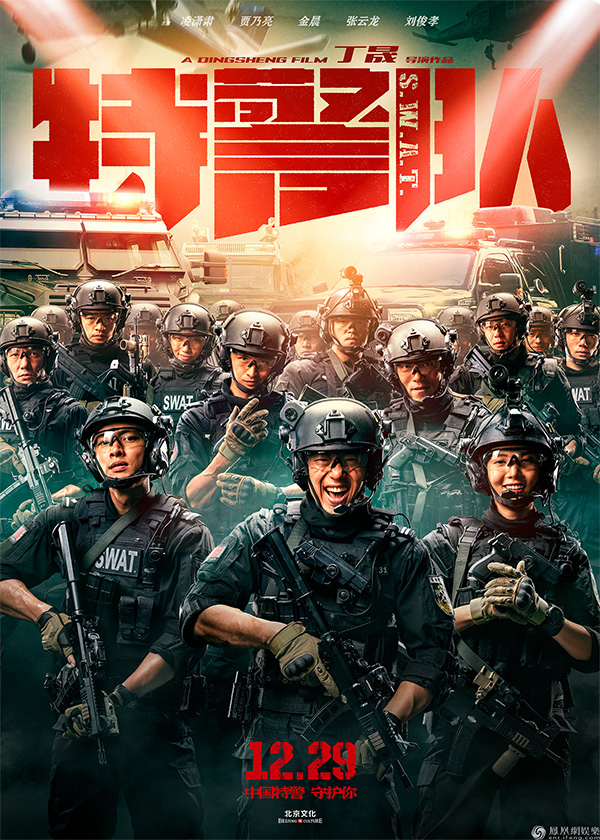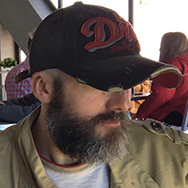 Film fan, anime addict, gaming geek, metalhead, and supreme dark overlord of Far East Films.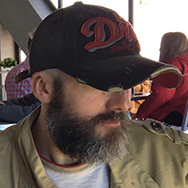 Latest posts by Phil Mills (see all)