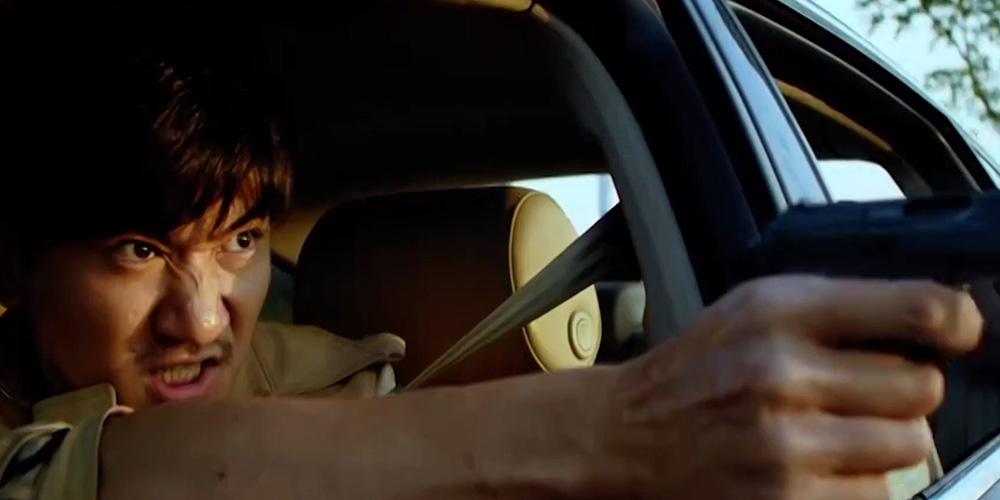 Trailer: 'Secret Pursuit'
---
'Secret Pursuit' (绝密追击) is a 2023 Chinese action thriller directed by Yuan Shuo and Wang Ke.
The film revolves around an anti-drug officer and an undercover cop who both fight from opposite ends to stop the spread of a new type of drug. The cast includes Gao Ming, Jason Sze, Zhao Yihan, Edward Chui, Hong Shuang, and Yan Su.
Synopsis: A new type of drug is spreading across Lianjiang City as anti-drug police officer Cao Renfan attempts to uncover the truth. On the other side, undercover agent Feng Yun is looking for an opportunity to bring down the drug den. The two men, one bright and one dark, eventually smash the whole conspiracy, at the cost of Feng Yun's sacrifice. Carrying his wounds, Cao Renfan takes Feng Yun's police signal to the front line of the fight against drugs. [© Far East Films]
'Secret Pursuit' opens across China on July 5, 2023.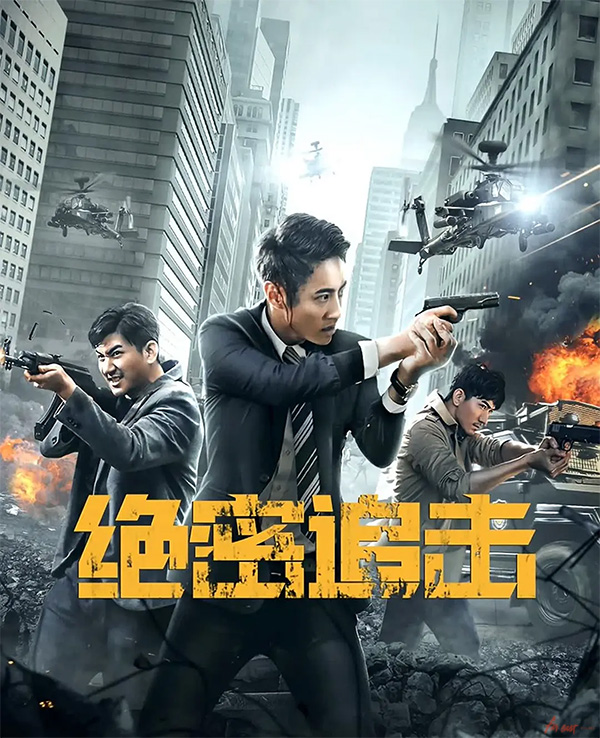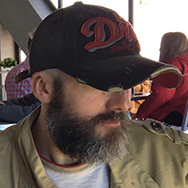 Latest posts by Phil Mills
(see all)