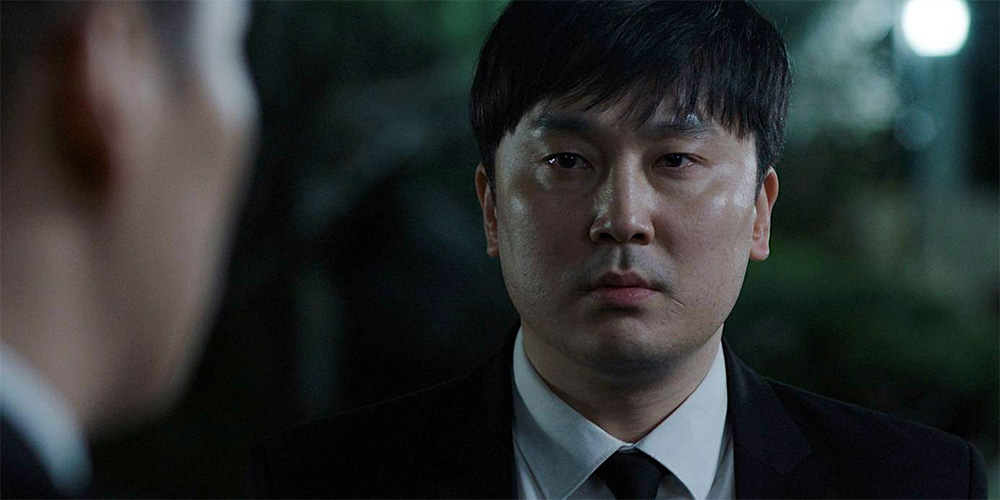 Trailer: 'Seire'
---
'Seire' (세이레) is a 2022 South Korean horror/drama written and directed by Park Kang.
The film follows the father of a newborn baby who goes against the custom of not attending a funeral during the first 21 days after a baby's birth. The cast includes Seo Hyun-Woo, Ryu Abel, Sim Eun-Woo, Ko Eun-Min, and Kim Woo-Kyum.
Synopsis: Woo-Jin (Seo Hyun-Woo) is the father of a newborn baby. His wife is very strict in following old customs, like restricting outsiders from coming into their home and not attending funerals during the baby's first 21 days. Woo-Jin doesn't believe in these traditions, but he has no choice but to follow his wife. One day, he receives a text message about his ex-girlfriend Se-Young's (Ryu Abel) death. He tells his wife about attending her funeral, but his wife is firmly opposed to him going. Nevertheless, Woo-Jin secretly attends Se-Young's funeral. He meets Se-Young's twin sister Se-Young (Ryu Abel) in the process. Soon, ominous events start to take place in Woo-Jin's family. [Source: AsianWiki]
'Seire' opens across South Korea on November 24, 2022.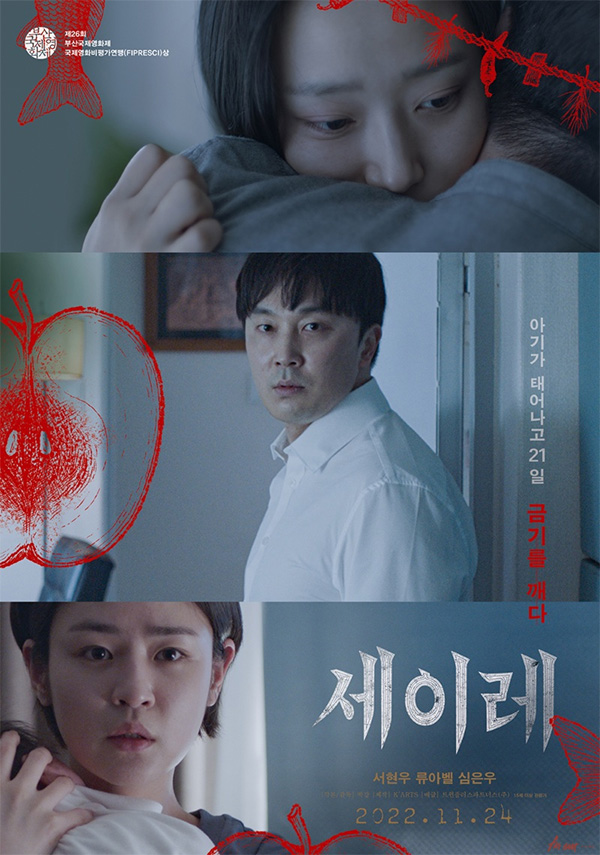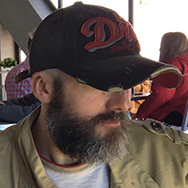 Latest posts by Phil Mills
(see all)