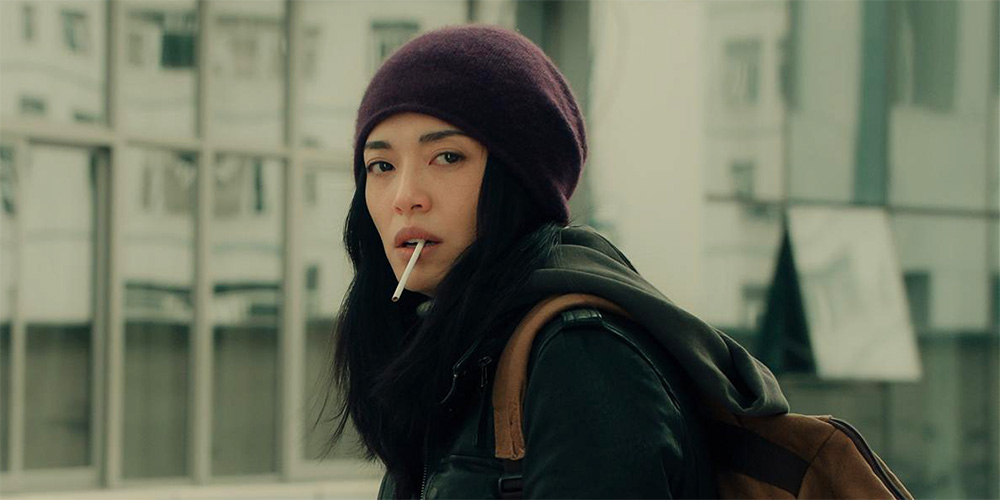 Trailer: 'Send Me To The Clouds'
'Send Me To The Clouds' (送我上青云) is an upcoming Chinese drama directed by Teng Congcong.
The film revolves around a female journalist who agrees to write a painter's biography so that she can pay for her cancer treatments. The cast includes Yao Chen, Yuan Hong, Li Jiuxiao, and Liang Guanhua.
Synopsis: Sheng Nan is a 29-year-old journalist who longs for true love but remains single. No matter how hard she works, her life has been a series of closing doors. Surprisingly, the tough-minded Sheng Nan is diagnosed with ovarian cancer. In order to afford a surgery, she is forced to accept a job that she loathes: writing a biography for the father of an entrepreneur, which leads her to embark on a journey of seeking sexual freedom and finding her true self.
'Send Me To The Clouds' opens across China on August 16, 2019.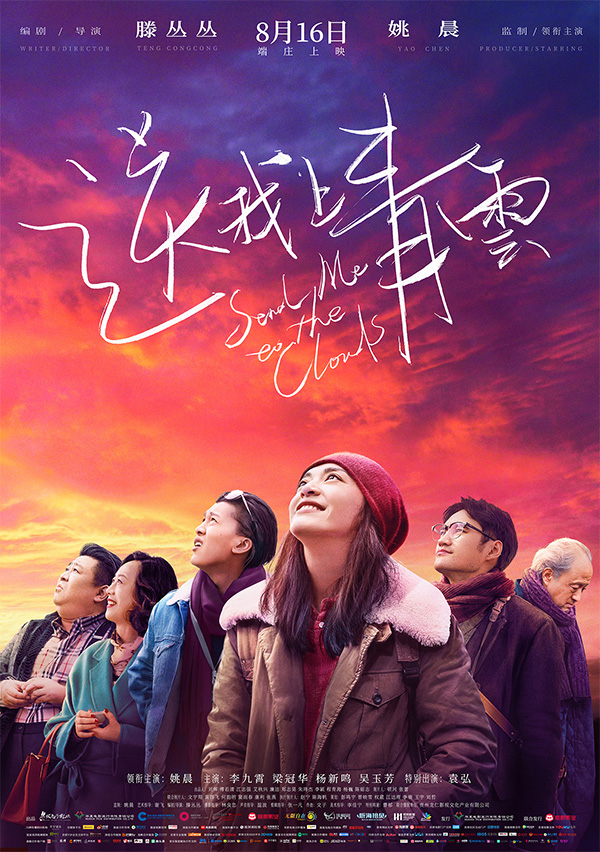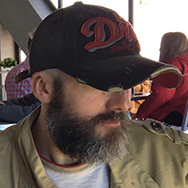 Film fan, anime addict, gaming geek, metalhead, and supreme dark overlord of Far East Films.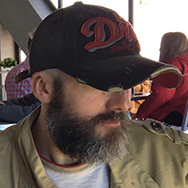 Latest posts by Phil Mills (see all)