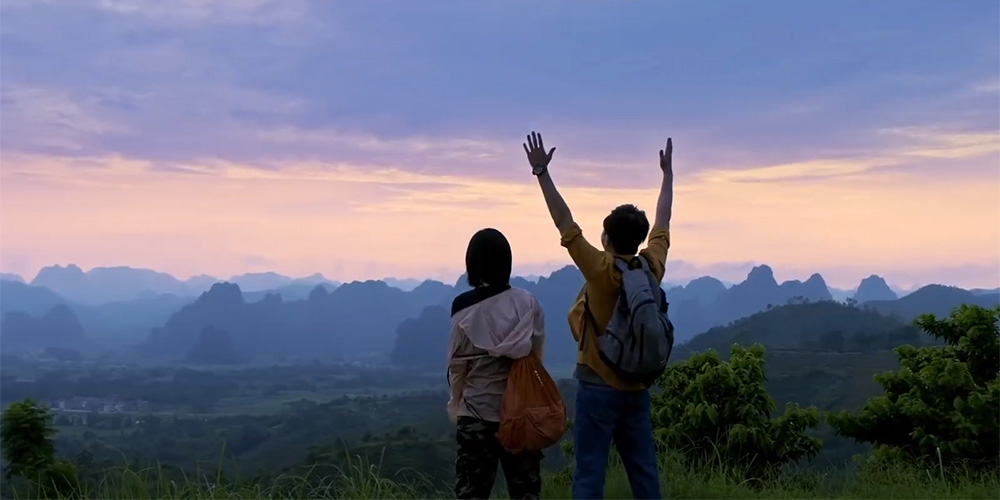 Trailer: 'Shut Down'
---
'Shut Down' (关机) is a 2020 Chinese romantic drama directed by Guo Yuming and Chen Xi.
The film follows a pair of friends who wind up on a road trip together and realise that their relationship may be more than they initially realised. The cast includes He Dujuan, Liu Yue, and Zhang Songwen.
Synopsis: Some people's lives are like a broken cell phone that needs to be restarted; some people's love is like a cell phone stuck on standby, but always online. After arranging a temporary business trip, An Ran is in such a hurry that she accidentally turns off her mobile phone. Her long-time friend, David is worried and goes looking for her, triggering a series of ridiculous events as the pair go off the radar… [©Far East Films]
'Shut Down' opens across China on September 12, 2020.