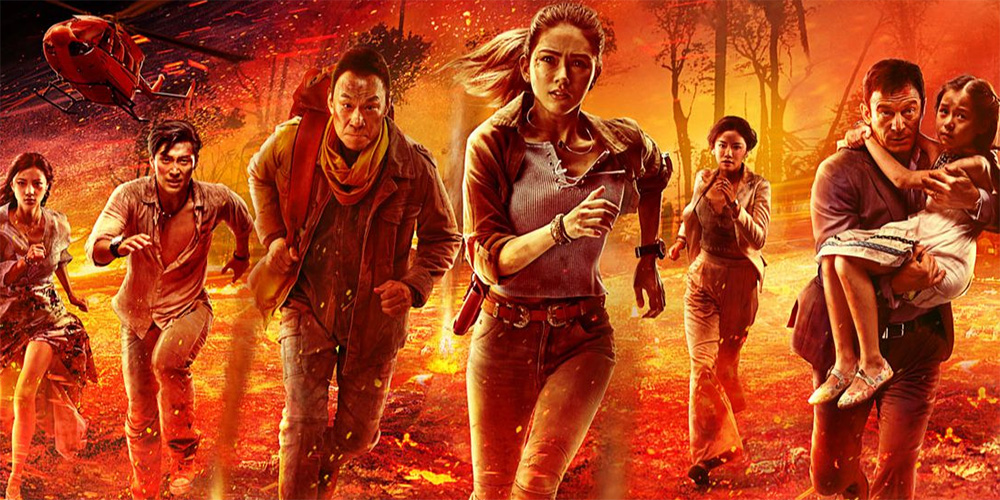 Trailer: 'Skyfire'
---
'Skyfire' (天火) is a 2019 Chinese action disaster movie directed by Simon West.
The film follows a group of people who must attempt to escape SkyFire Island after they are trapped in the aftermath of a sudden volcanic eruption. The cast includes Wang Xueqi, Hannah Quinlivan, Shawn Dou, and Jason Isaacs.
'Skyfire' opens across China on December 12, 2019.